David Bowles, the RSPCA's Director of Communications, said:
"While there are some good things about this strategy, many species of animals are ignored and it falls far short of properly delivering the laws and progress we think are already long overdue.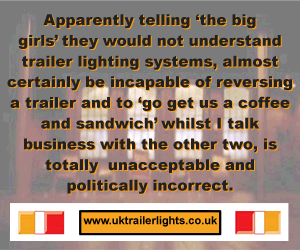 "For instance, no reference is made as to how the Commission will overcome the huge challenges to enforce EU wide bans on intensive systems such as the barren battery cage or the upcoming ban on sow stalls. There is also no mention of any new legislation to improve the welfare of dairy cows; to encourage funding of alternatives to the use of animals in research; or to improve the welfare of dogs traded in Europe after quarantine rules were relaxed.
"If the EU really wants to make a difference to animal welfare in the EU in the next five years it needs a strategy that deals with all animals, and ensures laws are effective and not just pieces of paper. It needs a strategy which recognises the links between good animal welfare, good animal health and improving the environment.
"This strategy just does not go far enough. We have written to agriculture minister Jim Paice to express our dismay and hope he will take our message to the EC."
Comments
No comments posted yet. Be the first to post a comment