At the time of writing, Tuesday 6th March, the overall UK market has become exceptionally strong, continuing to reflect the current reduced availability of colony eggs and the typical seasonal uplift in demand. This is expected to be a temporary situation; as new colony units come on stream the availability shortfall will be corrected over the coming months. The dramatically high price levels in the very short-term have become increasingly academic and now largely irrelevant, as there is little or no egg available to trade in the overall market.
The promotional sales activities around Pancake Day, and the need for packers to replenish and then build further stocks ahead of a further uplift in demand for Easter, have exasperated the underlying colony availability situation.
The continental wholesale imported prices have increasingly mirrored the disparity of supply and demand between different EU countries, with their varying degrees of non-compliance to the new cage egg regulations. This is leading to significant disruption in supplies to the UK wholesale market since compliant egg is being increasingly retained in each EU country to meet its domestic demand.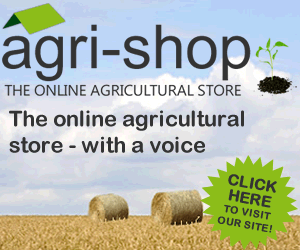 On the free-range side, what surplus remains in the market continues to be absorbed by packers restoring stock levels ahead of the Easter 'pull', and also the current shortage of colony eggs is accounting for the remainder of the free-range egg that is available in the market. Once colony availability increases post-Easter, the free-range market is likely to revert back to the previous position, with surplus egg available.
The UK processing sector demand has improved in early March whilst the availability of seconds has reduced, resulting in increased demand for 'spot' supply. Continental processing prices have increased in recent weeks, but an influx of processing egg from America is expected soon that should put a 'cap' on the rising prices. Currently egg products in the form of powders are being imported from America into Europe because of their lower price levels. Availability in continental Europe will increase over time as new units come on stream and non-complaint cages are replaced.
The latest position on non-compliance in continental Europe seems to reflect an increasingly firmer enforcement in countries such as Spain, with authorities inspecting large numbers of farms and ensuring they cease production in stages over the next few months and certainly by the extended deadline of the end of July 2012. This will ensure that farmers do not miss this dead-line because of capacity constraints at spent hen production facilities. The fact this action is being taken during a period of high trading demand is only firming the continental market conditions further.
Comments
No comments posted yet. Be the first to post a comment