Eggs from Wheat?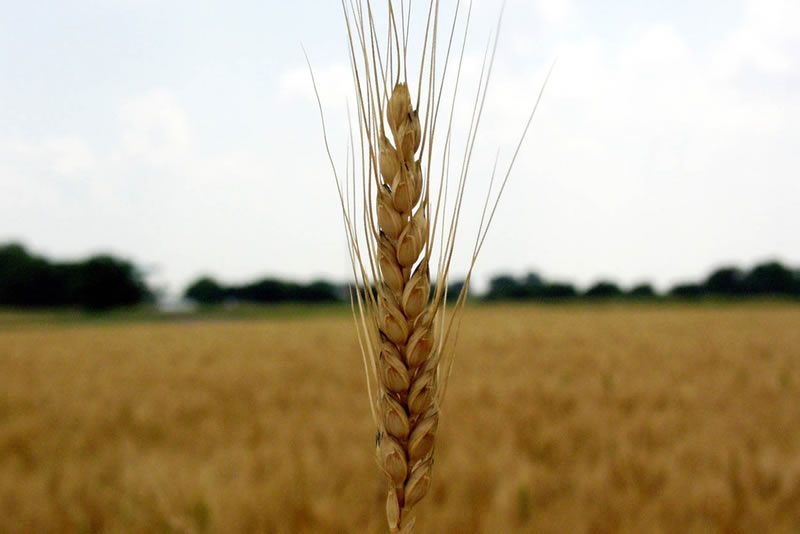 One in three young people who took part in a recent survey did not know that
eggs
came from hens.The survey was conducted on behalf of Linking Environment And Farming (LEAF), a charity that promotes environmentally responsible farming. Those who took part in the survey - young adults aged between 16 and 23 - were shown a selection of images including a dairy cow, wheat, maize, oats, pigs, hens, beef cattle, barley and oilseed rape. They were then asked to match a selection of foods with the pictures.The results showed that a third of the participants did not know where
eggs
came from. A total of 67 per cent made the correct connection between
eggs
and chickens, but one in ten believed that
eggs
came from wheat or maize. Another 15 per cent said they did not know where
eggs
came from at all and one per cent linked them with cattle.The survey was commissioned to coincide with an event called Open Farm Sunday - an initiative in which farmers throw open their gates to members of the public on one day each year. Caroline Drummond, chief executive of LEAF, said the survey indicated that young people had become remote from food production. "We often hear reports that our food knowledge may be declining but this new research shows how bad the situation is becoming. Despite what they think, young adults are clearly becoming removed from where their food comes from," she said."Three in ten adults born in the 1990s haven't visited a farm in more than ten years, if at all, which is a real shame as our farmers not only play an important role in food production but are passionate about engaging and reconnecting consumers too. Events like Open Farm Sunday provide them with this opportunity – so we hope as many people as possible take the chance to visit their local farm and find out the story behind their food." LEAF said that two thirds of 16-23 year olds claimed to know a lot about farming methods, yet the research showed they actually knew very little about what farmers did and the process of growing our food. Nearly two thirds failed to recognise that new potatoes would be available on British farms in June, and one in ten thought they would take less than a month to grow. A similar number also thought the same was true about wheat and oats. It said it appeared that young adults did not fully appreciate how much farmers did, not only to grow our food but also to care for the countryside. Some 80 per cent of those questioned failed to recognise that it was the farmers' responsibility to maintain the hedgerows on their farm, or that they helped encourage insect pollinators by planting wild flowers and introducing bees from elsewhere to help with the pollination of crops.The results of the survey showed that just six per cent of those taking part recognised that salad dressing could come from rapeseed oil. Less than half of them knew where butter came from. Four in ten young adults failed to link milk with the dairy cow image and seven per cent thought milk came from wheat. Only half of those who took part correctly identified that steak came from beef cattle, with 12 per cent thinking it came from wheat or maize. More than a third failed to connect pigs with bacon and over one in five thought jam or marmalade came from cereal crops.
Download

Trending Now
Viewed
Discussed