England's top sheep shearers battled for the title of English Shearer of the Year 2010 last week at the NSA Sheep Event at the Three Counties Showground on the 3rd August
The English Shearer of the Year is Adam Berry from Cumbria. The winners of the other categories were Senior – Chris Griffin, Dorset; Intermediate – Ed Goodfellow, Dorset and Junior – Richard Stanbury, Devon.
The shearers had competed at selected Shows throughout the summer on the English circuit to earn a place in the final through an accumulation of points.
The English circuit is Devon County Show, Northumberland County Show, Royal Bath & West Show, Royal Cornwall Show, Three Counties Show, Romney Shears, Lakeland Shears and Great Yorkshire Show.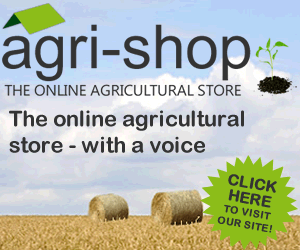 All levels of competitors, from novice to expert, competed in their own final; either Open, Senior, Intermediate or Junior. They went into their final with points from the circuit and these were added to their position on the day to give their overall placing in the Award.
Lister Shearing Equipment Limited, Dursley, Gloucestershire awarded a Lister Nexus Shearing Machine to the English Shearer of the Year (winner of the Open) and a new Lister Handpiece to the winners of the Senior, Intermediate and Junior categories.
The other finalists received prize money from a Prize Fund kindly donated by sponsors Zintec Feed Supplements, Shobdon, Herefordshire.
Comments
No comments posted yet. Be the first to post a comment