The NFU has emphasised the need for Local Enterprise Partnerships (LEPs) to 'think rural' in its evidence submission to the BIS Select Committee.
In its submission, the NFU reported that several of the 39 LEPs are doing good work on rural matters, but that too many are failing to engage effectively with rural interests and doing little to help rural businesses.
Other findings included a need for LEPs to understand the links between different economic sectors rather than viewing each one in isolation, and praise for LEPs that foster co-operation between sectors by bringing together food, drink and agriculture businesses to explore the scope for collaboration or identify infrastructure improvements.
NFU chief rural affairs adviser David Collier said: "LEPs need to understand the differences between businesses in the rural or urban fringe, the challenges they face, and those in remoter rural areas. They need different types of assistance and encouragement, and they network in different ways.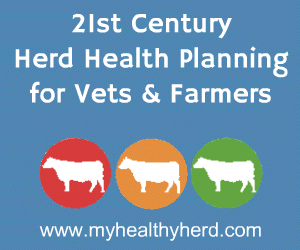 "Some LEPs have set up rural sub-groups and they can be helpful, but only if they are properly connected with other parts of the LEP, and ideally its main board.
"We are advising the BIS Committee to recommend that all LEPs be required to prepare an annual report on what they are doing for businesses in rural areas."
Comments
No comments posted yet. Be the first to post a comment