Auctioneers Halls describe the dispersal of an entire milking herd in North Shropshire as "an important sale not to be missed".
The auction of 186 Holstein dairy cattle at Fenns Wood Farm, Fenns Bank, Whitchurch on Wednesday, April 4 is being conducted on behalf of Messrs J. H. Wynn and Partners, following the retirement of two partners.
"This is a most impressive commercial herd of big bodied and powerful cows, bred to milk and performing exceptionally well," said David Giles, Halls' dairy specialist. "The cows inspect extremely well, showing great milkiness and very good longevity."
The herd's rolling average yield is 9,693 kilograms of milk with 3.85 per cent butterfat, 3.20 per cent protein, cell count of 188 and a calving index of 420 days.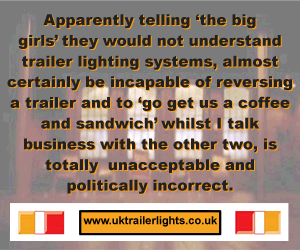 The cows are cubicle house, milked through a herringbone parlour and fed on a full TMR diet all year round of grass and maize silage, home grown wheat and Trafford Gold and Blend. They have access to grazing and loafing paddocks in the summer months.
Various good animals were purchased from selected sires some years ago, such as Convincer, Boss Iron, Juror, Capri and Bosside. Service sires then moved to Integrity, Blitz, Geno and, more recently, Reece, Melody, Bolton and Matson. Stock bulls used have been Rolls Royce, Gibson, Damion and Coolmore.
There have been no cases of TB on the farm and the cows of have been tested for movement purposes.
Comments
No comments posted yet. Be the first to post a comment