The Environmental Stewardship Scheme, which provides funding for farmers and land owners to environmentally manage their land, is set to change from the 1st of January 2013.
The changes are a result of a Defra run project known as MESME (Making Environmental Stewardship More Effective).
Defra has said point of value options, option prescriptions and introduction of new ELS options are three areas which will be changed.
The point of value attached to some of the existing options will either go up or down; the detail of what is required by an option may have changed and this will affect the management of that option and five new options are being introduced to address specific environmental concerns not currently met by the existing options.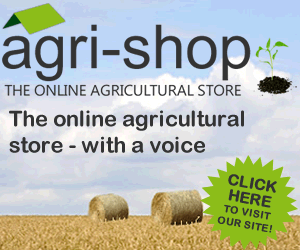 Although not all options are changing, a few of the wider used and key ones are.
"It is important that all involved with Environmental Stewardship Schemes fully understand these changes as they may affect which options are chosen and how they are then managed within the agreement" said Hannah Foster of BCM.
"I feel that some of these changes are crucial, for example supplementary feeding in winter of farmland birds, this will encourage farmers to feed throughout the year and hopefully we will see the benefits immediately"
For Environmental Stewardship agreements prior to 1 December 2012 the applicant will be governed by the existing rules, but applications made from 1 January 2013 will run under the new agreement rules set out in the fourth edition handbooks released later this year.
Comments
No comments posted yet. Be the first to post a comment