WWF today warned against cutting valuable environmental protections along with red tape, arguing that sustainable farming is a common goal. WWF also warned against seeing farm productivity, food security and environmental protection as mutually exclusive.
Commenting at the opening of the National Famers Union (NFU) Conference 2012, which saw speeches from NFU president Peter Kendall and environment secretary Caroline Spelman, WWF challenged NFU claims that CAP reform proposals "hamper production and harm farm competitiveness" and said that moves towards truly sustainable agriculture and reform of the Common Agricultural Policy (CAP) were vital for the long term prosperity of the industry.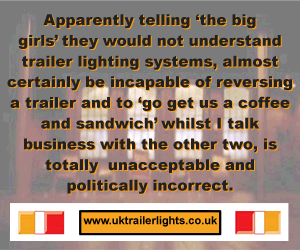 Mark Driscoll, One Planet Food Lead at WWF-UK, said:"Nobody wants to see famers tied up in red tape, but equally it's wrong to see 'greening' measures in CAP reform proposals as a threat. Its essential that direct payments under pillar 1 are linked to environmental improvements whilst ensuring that there is at least a 10% ecological focus are on each farm.
"Currently, we're paying for environmental destruction, and that's a ludicrous situation. We need to work towards a CAP that's fully decoupled from production, that allows for a level playing field and that builds a future for nature and the prosperity of rural communities."
WWF backed NFU calls for equity to be worked into the food system with the introduction of the Groceries Adjudicator, but said that moves towards a sustainable food system needed to ensure that farmers, consumers and producers all got a fair deal.
Mark Driscoll said: "Calling for red tape to be scrapped is understandable as long as it doesn't mean hard-won environmental protections are thrown out too. The NFU should be cautious in calling for more regulation in some areas and less in others; what we need are solid regulations that will help us get a sustainable farming system that ensures long term food security and the improvement of other public goods and services."
Comments
No comments posted yet. Be the first to post a comment