15-12-2003 00:00 AM
| News
Farmers across England are set to benefit from a range of training courses aimed at providing business and technical skills to encourage a more appropriate use of chemicals and environmentally responsible farming practises.
The Arable Group (TAG) has been awarded a #274,619 grant from Defra's Vocational Training Scheme (VTS) to run the courses across England over the next three years. This will be the fourth year that Defra has supported TAG's training programme.
These courses are due to start in January 2004 and run to 2006 and will take the form of educational workshops focusing on issues including herbicides, fungicides, nitrogen management and oil seed rape management.
Dr Mike Carver, the Project Manager and Managing Director at The Arable Group said: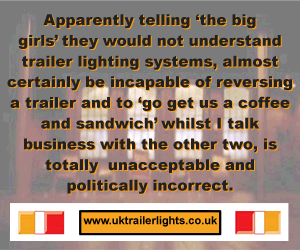 "We are delighted to be able to continue with what has been a successful training programme to date, and to do so with support from Defra once again. In the past the courses have been very well attended and growers plus their staff have commented on the tremendous value the courses have given to their arable farming businesses.
Norman Thorp, Defra's Scheme Policy Manager, said:
"Defra is pleased to be able to fund this three year training programme. It provides farmers in the arable sector with the ability to keep their skills up to date with efficient and environmentally responsible farming techniques"
The training will be taking place in the South West, North East, East Midlands, South East and East of England. It is anticipated that 5,400 farmers will receive training at 216 courses/workshops over the three years.
Comments
No comments posted yet. Be the first to post a comment