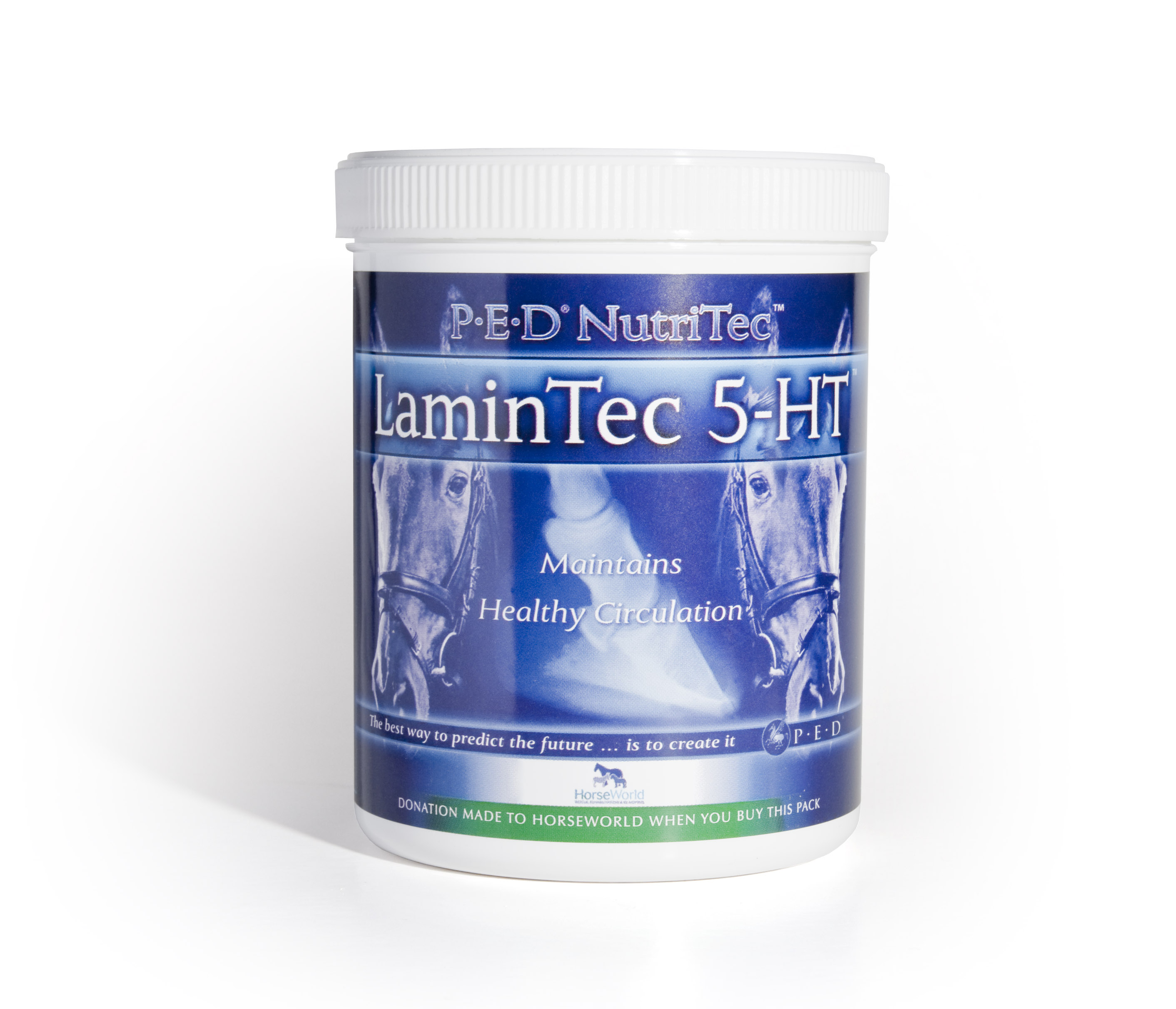 Equivet Animal Care Products Ltd now stocks LaminTec 5-HT, an innovative, award-winning horse supplement from laminitis specialist Pegasus Equine Diagnostics (PED).
LaminTec 5-HT is a unique equine feed supplement that is effective in maintaining healthy hoofs. It has been created to treat the common and very painful horse ailment, laminitis. Supported by extensive scientific research, LaminTec 5-HT includes a unique natural ingredient – ground feverfew herb, known to help balance body systems and assist in maintaining healthy circulation. It is the only equine supplement on the market to contain this ingredient.
LaminTec5-HT contains all natural ingredients, including soya flour, and is flavoured with aniseed, making it palatable to the horse.
The product was developed following research into the causes of laminitis susceptibility and won a BETA International Innovation award this year as well as the Sneinton Business Forum Award for Innovation in 2008.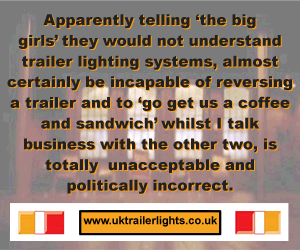 It is suitable for horses and ponies prone to laminitis, those with conditions such as Cushing's disease or metabolic syndrome and can be given to horses at risk of developing laminitis, especially during periods of high grass growth (spring and autumn). It has been trialled with veterinary doctors and horse sanctuaries and can be fed all year round in your horse's daily feed.
Celia Gadd, Brand Manager for Equivet explains: "Laminitis is an extremely painful condition, affecting more than 16,000 horses and ponies in the UK. More than 8000 animals in the UK suffer an acute attack for the first time each year.
"LaminTec 5-HT is a fantastic product and we are delighted to be able to offer our customers such an effective and essential solution to laminitis."
The RRP for LaminTec 5-HT is £32 for a 450g tub and each is about a month's supply. In addition, for each pot purchased PED makes a donation to Horse World Charity, Bristol.
LaminTec 5-HT and the full Equivet range are available from your Equivet distributor, who will deliver your order direct to the stable door. You can also order all products online at www.equivetanimalcare.com or visit your local equestrian retailer.
For more information on LaminTec 5-HT or the Equivet range, contact Celia Gadd, Equivet Brand Manager on 07779 716826 or freephone 0808 108 4995. Alternatively email info@equivetanimalcare.com
Comments
No comments posted yet. Be the first to post a comment