NFU livestock board chairman Charles Sercombe has been elected vice chairman of the European agricultural umbrella organisation's sheep working party.
Sercombe, who farms in Leicestershire, will take up his role on the Copa-Cogeca group with immediate effect.
His main aims will be to focus on a good result from the CAP reforms for the EU sheep industry, encouraging the next generation of sheep producers and getting practical systems of traceability.
"I am delighted to be voted in as the group's vice chairman and am looking forward to working with chairman Emmanuelle Coste to defend and enthusiastically promote our industry.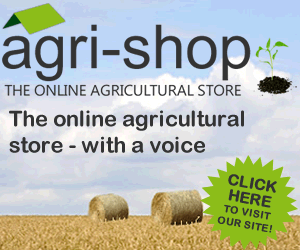 "With CAP negotiations entering a crucial stage, it is vital sheep farmers across the continent continue to have a strong and united voice when dealing with the European institutions.
"And despite the many regulatory issues we all face, I believe one of the greatest challenges will be securing the commercial future of the sector as well as encouraging the next generation to take up sheep farming."
Comments
No comments posted yet. Be the first to post a comment