Some of the world's leading experts in rumen health will be gathering in Hannover, Germany in November to take part in the Modern Animal Production conference, hosted by Alltech.
The conference entitled 'Turning Challenges into Opportunities' will focus on the latest thinking in rumen health and dairy production.
Topics up for discussion include US dairy challenges – 'Lessons for Europe', feeding the dairy cow, optimal rearing programmes, maximising silage power and 'What do we really know about minerals?'
Speakers include Prof Mike Hutjens of Illinois University, USA, Martin Kavanagh, Cow Solutions Consulting, Dr Cat Berge, Veterinary Consulting, Belgium, Dr Dave Davies, Director of Silage Solutions Ltd and Dr Richard Murphy from the Alltech Biotechnology Centre, Ireland.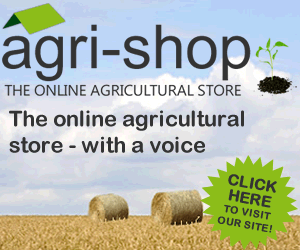 Graeme Smith, Alltech's Technical Sales Manager, comments: "Alltech have brought together some of the industry's most forward-thinking experts to share their views and advice on the future of rumen health.
"This is a great opportunity for anyone involved in dairy production to gain an insight into the future of our industry and discover how they can maximise their own herd's output whilst optimising animal health."
The event will take place on Monday 15th November at the Copthorne Hotel, Hannover, Germany.
Comments
No comments posted yet. Be the first to post a comment