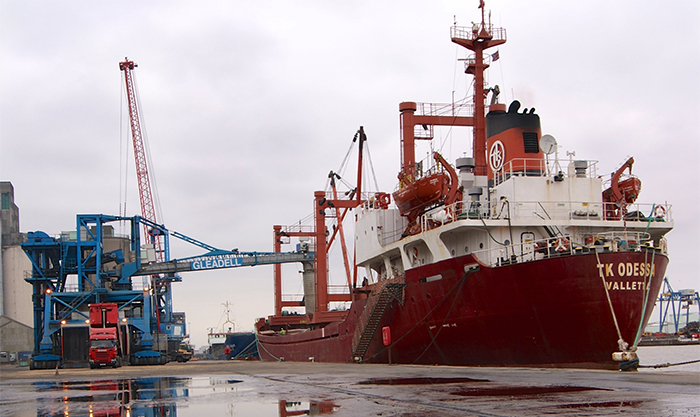 The human consumption market is the main support behind bean production, and it is a market that is constant, with the Middle East consuming up to 400,000mt per year comments Ian Skinn, Gleadell Agriculture's pulse trader.
Hence, even after a difficult season, we able to find export outlets for UK human consumption beans, and this week have loaded 6,000mt on MV Odessa bound for Egypt out of our Immingham facility.
We all feel the 2012-2013 pulse growing season is best forgotten.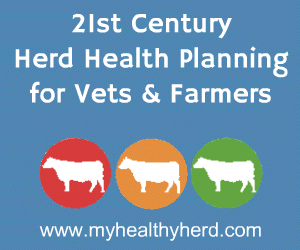 According to the statistics, we should have produced a crop with spare capacity, but the lateness of harvest and the resulting wet condition of the crop made for a tight market. However, even with this background, we have found export opportunities for our growers.
Looking to 2013-14 and picking out the positives, it clear that plantings will be increased for the coming campaign, with both beans and peas seeing good interest and much-needed support from the human consumption sector.
So, while 2012 was a problematic year for all parties concerned, we believe things will improve for 2013-14.
Demand is constant - pulses remain fundamental in the rotation - and they should be relatively easy to manage, providing we get the breaks."
Comments
No comments posted yet. Be the first to post a comment