30-10-2012 14:18 PM
| News
A farmer's daughter from Llanrwst has been appointed as the new Farmers' Union of Wales county executive officer for Ceredigion.
Caryl Wyn-Jones was born at Gosen Farm in the Conwy valley on the outskirts of Llanrwst and her father Emrys Jones farms the Great Orme in Llandudno, both of which are cattle and sheep farms covering 400 hectares.
After attending Ysgol Dyffryn Conwy, she moved to Cardiff to study law and politics. She was chosen to work on the cross-party Yes For Wales campaign team and worked closely with WRU chairman Roger Lewis who was chairman of the campaign in 2011.
Miss Wyn-Jones has a keen interest in European agricultural policy and has worked closely with Elin Jones AM and Jill Evans MEP on the issues that affect Welsh farmers.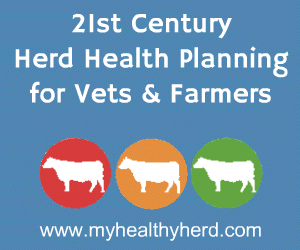 She was previously employed by Plaid Cymru in Cardiff as head of events, fund raising and office manager and has also worked as secretary to S4C's legal team.
Miss Wyn-Jones, who commenced her new role on Monday (October 29), said : "During these tough economic times farmers need the help and support of a strong union more than ever.
"My main priority will be to represent the farmers of Ceredigion in every aspect of their rural working life and ensure their voices are heard by those who have decision-making powers over agriculture."
Comments
No comments posted yet. Be the first to post a comment