01-10-2012 14:09 PM
| News
The Welsh Government's decision not to repeal the exemption for slurry, silage and fuel oil stores built over 21 years ago was described by the Farmers' Union of Wales today as a victory for common sense.
"The decision came in the Welsh Government's response to its review of the Nitrate Vulnerable Zones consultation earlier this year and follows intensive lobbying on behalf of the FUW over the past few months," said the union's land use and parliamentary committee chairman Gavin Williams.
"The proposal to repeal the exemption for slurry stores, built or planned before March 1 1991, from the Water Resources (Control of Pollution) (Silage, Slurry and Agricultural Fuel Oil) (Wales) Regulations (SSAFO), would have had a significant economic impact on many farmers in Wales - not just those within NVZs.
"The announcement acknowledges the cost implications to the industry in Wales and the need for a risk-based approach to assessing the condition of these stores.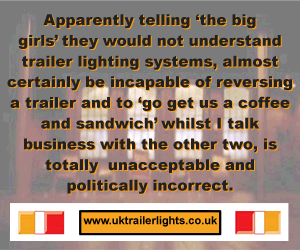 "Whilst the union remains concerned over some of the proposals adopted by the Welsh Government as part of the NVZ review, and is helping members contest some of the new designations, the decision not to repeal the exemption under the SSAFO Regulations is one small victory for common sense," added Mr Williams.
Comments
No comments posted yet. Be the first to post a comment