27-02-2012 14:59 PM
| News
North Wales cheese producers will be promoting their products when the Farmers' Union of Wales and Wales Fair Trade join forces to highlight fair and local trade at a cheese and wine evening next month.
The event on Thursday March 8 (7.15pm to 8.30pm) at joint hosts, the Waterloo Hotel, Betws y Coed, will celebrate Fair Trade Fortnight.
Welsh cheese and Fair Trade wine will be available on the evening and Fairtrade olive oil farmers from Zaytoun - a non-profit organisation established to support Palestinian farming communities by helping to increase the market for their products - will also be present.
More details are available by contacting FUW Denbigh county office on 01824 707198.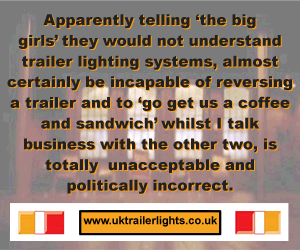 FUW president Emyr Jones said the union and the Wales Fair Trade Forum (WFTF) formally teamed up to promote fair prices for food producers in Wales and throughout the developing world at the 2008 Royal Welsh Winter Fair - five months after Wales was officially declared the first ever Fair Trade Nation.
"The FUW and WFTF fully support the key message - If you can't buy local produce, buy Fair Trade produce," said Mr Jones.
"A Welsh farmer who wants a fair price for his lambs in the market should also want a fair price for coffee farmers in other countries. The two principles should go hand in hand.''
Conwy Fairtrade Coalition chair Nia Higginbotham said: "The FUW's key message is important for farming families and for all of us. The way we shop and eat can affect the lives of enormous numbers of people throughout the world."
Comments
No comments posted yet. Be the first to post a comment