Farmers' Union of Wales' land use and parliamentary committee chairman Gavin Williams today urged farmers to consider their on-farm rat control measures.
Highlighting the work of the Campaign for Responsible Rodenticide Use (CRRU), the FUW advised farmers to evaluate their rodenticide use before livestock housing and where feed stores are already full with high value grain and forage.
"We urge farmers to be on the lookout for an early influx of rats caused by recent heavy rain and follow the instructions on the rodenticides to ensure a best-practice and effective approach," said Mr Williams.
CRRU recommend the development of a site map on which all bait points are marked. This is important for monitoring treatments and helps demonstrate good practice.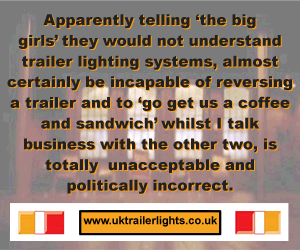 "It is important to use sufficient baiting points and also ensure that bait is removed at the end of treatment," added Williams.
The Health and Safety Executive are currently consulting on the use of anticoagulant rodenticides and it is vital to ensure that these chemicals remain available to the industry through the adoption of best practise techniques.
The CRRU have developed a code of practice which advises farmers to:
• Use a planned approach, keeping a record of actions, locations and dates.
• Use enough baiting points and mark each one on a site plan.
• Record quantity of bait at each location, including top ups.
• Collect and dispose of rodent bodies regularly.
• Ensure bait is not accessible to non-target species (including pets and children).
• Inspect every bait location regularly and replenish accordingly.
• Remove all bait from every location at the end of the treatment period
Comments
No comments posted yet. Be the first to post a comment