26-03-2014 14:00 PM
| News
Following the success of the first ever Wales YFC and the National Trust Eryri Scholarship last year, the search has begun for the second Llyndy Isaf Scholar.
The scholarship gives the successful applicant the chance to run a 614 acre upland livestock unit in the Nant Gwynant Valley known as Llyndy Isaf.
FUW agricultural education and training committee chairman Alun Edwards said: "The FUW strongly supports initiatives to encourage young and new entrants into agriculture and the chance to run Llyndy Isaf for a year will give the successful applicant great skills and experience and an important first step onto the farming ladder."
The scholarship provides the winning individual with formal and informal training, accommodation, a farm vehicle and a £16,000 salary.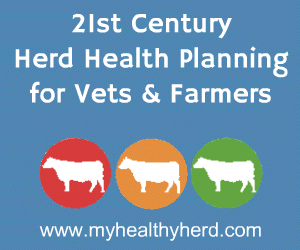 "This provides the ideal opportunity for a YFC member to gain hands on experience in business skills, stock management and animal husbandry," added Mr Edwards.
Interested individuals can attend one of two open days at Llyndy Isaf to see the facilities and speak to the current scholar Caryl Hughes.
Applications close on Friday May 2. YFC members aged 18 to 26 are urged to apply.
Further information and an application pack containing a role profile and guidance pack is available from the Wales YFC Centre and to download from the website at www.yfc-wales.org.uk
Comments
No comments posted yet. Be the first to post a comment