The CLA Charitable Trust is to auction a contemporary fine art sculpture of a falcon valued at nearly £8,000 during a fundraising event at The CLA Game Fair 2011.
The Cry of the Falcon is a limited edition handcrafted sculpture cast in bronze donated by artist and CLA member Ian Edwards.
Ian said: "The sculpture shows a peregrine falcon at the 'stoop' just before it plunges through the air towards its prey. I wanted to support the CLA Charitable Trust by donating it and I hope the auction allows a collector to own a piece of my work at an attractive price."
CLA Charitable Trust Director Peter Geldart said: "We are overwhelmed by Ian's generosity and sure we will raise a significant amount of money for the Trust to continue our work helping the young, disabled or disadvantaged experience the countryside."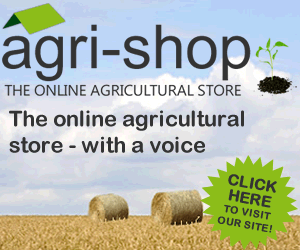 A one-week stay including fishing for four rods on the River Lyon at Inverinain Lodge in Perthshire is also up for grabs, plus one week's work experience with Strutt & Parker based in their Lewes office.
Further lots available to raise funds for the Trust include two VIP Wembley tickets for the England versus Holland football match on10 August, a hot air balloon ride over The CLA Game Fair site provided by New Holland (subject to weather on the day) and a trio of limited edition 16-year-old whiskies kindly donated by the Bowmore Islay Distillery, along with a Bowmore 21-year-old cask matured whisky and a Bowmore Maltmen's 13-year-old whisky married from five casks.
The CLA Charitable Trust Auction takes place in The CLA Game Fair Theatre Game Fair from 4.30pm on Friday, 22 July.
Comments
No comments posted yet. Be the first to post a comment