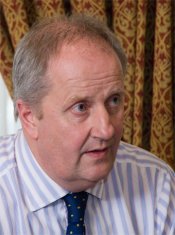 Farm Consultancy
Richard Sanders advises that long lasting solutions are key to keeping on top of today's challenging farming conditions
Farm Management Department
The agricultural sector is facing pressure from volatile markets, CAP reforms and climate change issues. The Fisher German farm management team blends practical experience and strategic vision and can generate workable long term solutions to business issues. The farm consultants work with farmers, landowners and investors in the UK and Europe to develop, manage and maximise owners' assets.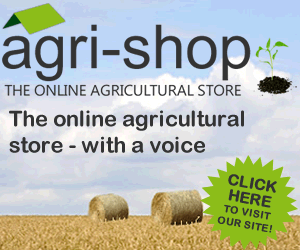 Farm management and contract farming arrangements
Whether owners want to take a step back from the physical work or outsource management, Fisher German will put land out to tender, negotiate agreement terms and, if required, manage the land, subsidy and environmental schemes. A full management service includes financial and operational, planning and budgeting, tailored to individual client's needs.
Farm consultancy
If you require a fresh approach to your business, the team can help. Clients benefit from services which include:
- complete business appraisals to individual enterprise analysis
- machinery costings and benchmarking software enable the team to identify core issues for farm profitability
- cost of production analysis
- setting up joint venture businesses between farmers
- planning labour and machinery use on farm
- mentoring businesses on change strategies whether expansion or developing niche markets.
Environmental schemes
The introduction of the Entry and Higher Level Schemes has provided opportunities
to generate a return from maximising the conservation value of farmland. The team not only understands the opportunities these schemes can generate but also optimises them in conjunction with the agricultural business to provide a holistic approach. The team is
involved in schemes that range from upland moors to lowland farms, from pre-application assessment to full submissions.
Renewable energy
The rise in energy prices, government renewable energy targets and the increasing realisation that farm businesses have an important role to play in climate change mitigation is generating some exciting opportunities for land based energy generation.
The team has considerable experience across a range of renewable energy projects with the anaerobic digestion (AD) of farm products of particular interest. AD is an opportunity to help tackle NVZ issues in the livestock sector and waste from the fresh produce sector while generating an alternative income stream for farmers.
For further information visit www.fishergerman.co.uk or contact Richard Sanders on 01858 411234
Comments
No comments posted yet. Be the first to post a comment