22-10-2007 00:00 AM
Farming is entering the age of bioscience and that's good news for farmers and the environment, says Peter Hannam, president of Woodrill Farms near Guelph and chair of Soy 20/20.
"Consumers, governments and others are looking to plants and animals to solve environmental problems," Hannam told about 75 people at the Grey County Federation of Agriculture's annual meeting on Friday in Holstein. Crops are being used to make car parts, clothes, foam and other items.
Hannam noted that the seats in the 2008 Ford Mustang are made from soy beans, as is the centre console in the new BMW. The Mercedes-Benz S class has 27 components made of crop products.
Hannam said the provincial government is investing $6 million to find ways to create new markets in the agriculture and forestry sectors while improving competitiveness in the auto sector.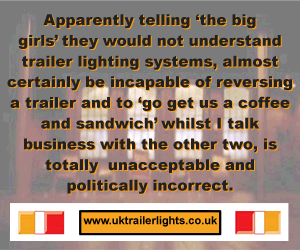 Research at four Ontario universities is helping find alternatives to synthetic plastic automotive parts using corn, soybeans, canola and hemp. Hannam said hemp is less likely to be successful, since there's a U.S. ban on importing products made from the plant.
Comments
No comments posted yet. Be the first to post a comment