15-01-2008 00:00 AM
Ohio and Columbiana County officials are looking for more old farms.
Farms that have been in the same family for 100 years or more, to be precise.
Cindy Shy, an event coordinator for the Ohio Department of Natural Resources, last week explained the Ohio Century Farm program. "This program is near and dear to me," she said.
When Ohio was recognized as a state in 1803, most people lived on farms. While society now seems to be obsessed with e-mails, text messages and all things electronic, the program celebrates Ohio's still considerable farming industry.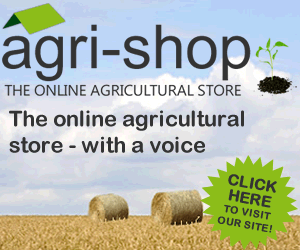 Shy said the oldest farm in the state is in Adams County, and dates to 1772. For perspective, that was before the American colonies went to war against England in 1776.
Many of the farmers, she said, undoubtedly went through hard times over the decades.
To qualify for the program, the farm must have been owned by the same family for at least 100 years. That can include the sale or transfer of the farm to the new son-in law.
Comments
No comments posted yet. Be the first to post a comment