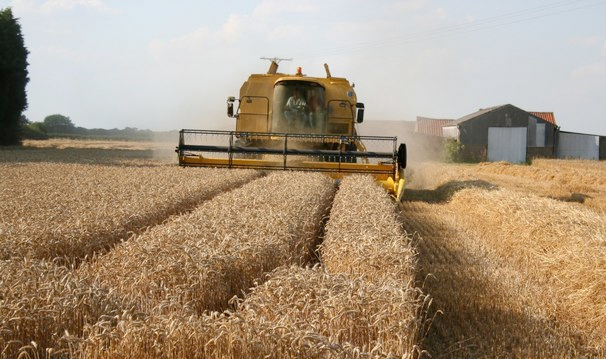 Farmers have been urged to reassess their budget forecasts in light of the European uncertainty of the Euro and increasing pressures on costs.
Speaking at the Cereals 2012 event at Boothby Graffoe in Lincolnshire, HSBC Head of Agriculture Allan Wilkinson warned that returns could be hit by nearly a third at an average combinable crops farm.
He warned that the weakening Euro against the Pound would impact upon both Single Farm Payment proceeds and the competitiveness of UK produce against European counterparts, whilst a strong US Dollar is helping to increase farming costs.
Wilkinson said arable farmers could take a number of measures to protect their business, including reviewing cost of operation and considering collaborations with neighbouring businesses or marketing groups to benefit from economies of scale.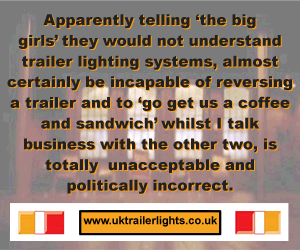 He added that arable farmers should also consider fixing the exchange rate for Single Farm Payment receipts and establish marketing strategies for their coming crop to secure current prices.
The current Sterling/Euro exchange rate has moved from 87p to 80p due to the continued uncertainty in the Eurozone.
Based on the assumed combinable crops farm, the weakening of the Euro could reduce Single Farm Payment subsidies by 8%.
In addition, there have been warnings over the upwards pressure on machinery, fertiliser and rent. It is thought this could increase costs by up to 15%, or £56,486. Wilkinson said that many farm costs are US dollar linked, which has been strengthening in recent months.
The Forward Planning 2012 publication assumed 650 hectare example combinable crop farm showed a surplus of £236,917 based on a gross margin of £447,360, overhead, rent, finance and tax costs of £376,579 and subsidies of £166,136. The combined impact of the weakening Euro and increasing costs could potentially reduce that surplus by £68,236, or 29%.
"Our calculations show that the surplus on a combinable crops farm could be hit by 29% due to a combination of upwards pressures on costs and fluctuating currencies. Such a shortfall means it is imperative that farmers must consistently reassess their budgets and ensure they are taking action to protect their business" said Wilkinson.
"On the plus side, the market is moving in farmers' favour due to forecast harvest yields and strong worldwide demand for maize, and growers could still achieve forecast market returns for their crops by selling forward. This is certainly to producers' advantage at present, as we would normally expect the sight of a stronger sterling weakening farm incomes."
Comments
No comments posted yet. Be the first to post a comment