A farm safety day has been organised at a Corwen farm in December to help raise machinery safety awareness among farmers and to help reduce the number of accidents in agriculture.
The UK Farm Safety Partnership has released new figures, which show that serious farm accident claims in Britain have risen from 51 in 2007 to 136 in 2010.
NFU Cymru Group Secretary Wyn Roberts said, "To help in tackling the problem, we've organised a very practical session for farmers, their partners and farm workers who live and work around the types of machinery and activities that are most involved in farm accidents. This will include practical sessions on farm machinery safety, presentations on common causes of accidents, advice on safe working practices and how to stay on the right side of health and safety legislation."
The farm safety day at Rhug Farm LL21 0EH (off the A5) starts at 10am on Monday 12 December and includes lunch. Farmers wishing to attend should call the NFU Ruthin and Corwen offices on 01824 729069 or 01490 412649. There will also be tours of the 1,050ha organic farm.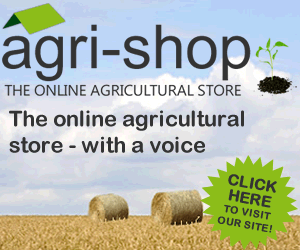 Comments
No comments posted yet. Be the first to post a comment