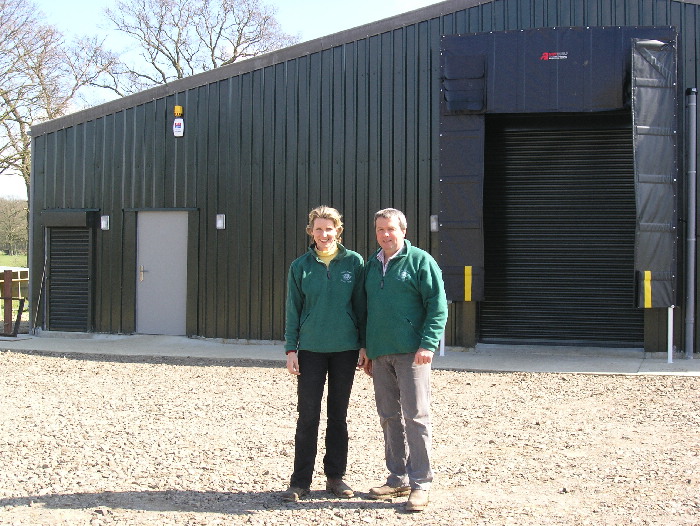 Farmer Palmer's Products Ltd, run by enterprising Kent farming couple Graham and Miranda Palmer, are launching a combined butchery and production plant at Jesses Farm, Egerton. The facility will enable local farmers to reduce their carbon footprint as well as benefiting from optimal production conditions. By combining their efforts with Farmer Palmer's Products, local farmers are set to enjoy reduced costs and exquisite produce.
Graham and Miranda Palmer have also begun a countrywide search for a skilled Master Butcher to join them at their new cutting plant. In the current climate, the issue of food wastage is high on the agenda - Graham and Miranda Palmer are keen to show that a great deal of livestock goes to waste. "A Chef will normally only ask for the three main cuts of beef, this wastes a great deal of the animal," added Miranda. "The addition of a Master Butcher to the facility will allow us to present rare cuts of meat, as well as the traditional favourites, to our customers at Farmers Markets across Kent."
The meat produced by the company ranges from top quality Aberdeen Angus beef to award winning local Romney Marsh lamb, as well as top quality pork. This desire for quality runs through the entire operation – "We want to give the customer a better product," Miranda said. The Palmers are also launching a competition on their website, www.farmerpalmermeats.co.uk, to find the best example of a traditional local recipe – the winner will see their suggestion served up using top quality ethical ingredients at the biannual Egerton Fete on 4th July 2009.
Graham and Miranda are experienced non-intensive farmers with a non-usage policy for artificial fertilisers and sprays. The couple have long believed that allowing animals the freedom to behave naturally results in wholly ethical produced meat. Despite the obvious cliché, the proof really is in the tasting.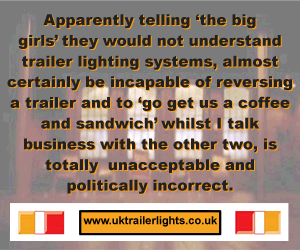 The new facility, partly funded by the South East England Development Agency (SEEDA), represents a step forward in the traditional process of meat production. The plant provides space for local farmers to hang their carcasses onsite – the meat can then be packaged and labelled with the farmer's own branding.
Comments
No comments posted yet. Be the first to post a comment