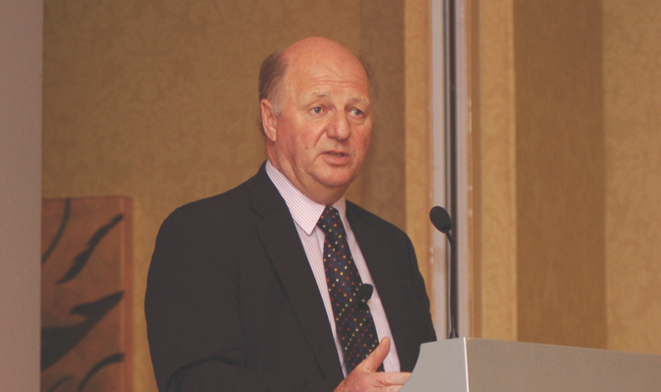 Leaders of the dairy coalition have said they are putting "100 percent effort" into targeting retailers and major milk buyers to ensure dairy farmers are paid fairly after a "broad" agreement was made regarding a voluntary code of practice.
A collection of farming associations including the NFU and the Royal Association of British Dairy Farmers met with farm minister Jim Paice at the Royal Welsh Show for discussions.
The NFU and RABDF pledged their commitment to reversing the planned milk price cuts which are scheduled to commence on August 1. The unions also called for cuts that are already in place to be rescinded.
Farmers fear that price cuts will force them out of business and drastically reduce the dairy industry in the UK.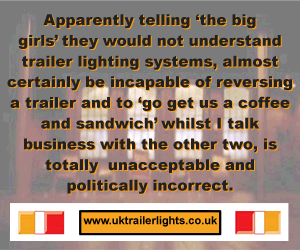 "The farming community is more united than ever before and the strength of feeling on this dairy issue is increasing and not decreasing" said NFU President Peter Kendall after the Royal Welsh meeting.
"We will spend the rest of this month collectively throwing 100 per cent of our efforts into to reversing the price cuts from earlier this year and rescinding the ones on the horizon on August 1."
The voluntary code of practice is designed to govern relationships between dairy producers and buyers.
"Today's agreement is a good step forward which addresses some of the most important issues, but our dairy sector is not out of the woods just yet" said Scotland's Farming Secretary Richard Lochhead.
"The test of success for our farmers will be when we see them being paid a decent return – and certainly one that is above the cost of production.
"There is still much work to do and we will continue with our plans to consult on legislation, the opportunity for which stems from the recent EU dairy package."
NFU and the dairy processors organisation Dairy UK agreed to heads of terms for a Dairy Industry code of best practice on contractual relations during today's meeting at the NFU Cymru Headquarters, Builth Wells. The heads of terms establish a number of minimum requirements and new provisions for dairy contracts between farmers and milk buyers.
The code stipulates that dairy farmers must receive at least 30 days' notice of a price change and retrospective price adjustments are no longer acceptable.
The code also puts in place conditions that must be met, where a purchaser wishes to use their discretion to set farm gate milk prices, these include a commitment to engage with farmers and their representatives, a commitment to maintain prices within mutually agreed parameters and where a farmer disagrees with a price change, the right of the producer to exit the contract with three months' notice.
Further conditions include the ability of farmers to supply more than one processor, where their primary milk buyer seeks to cap their production and the right to automatic contractual release for producers from insolvent purchasers.
Morrisons and the Co-operative have both committed to increasing their milk price to cover the cost of production in recent days after hundreds of farmers took to the streets outside retailers and processors calling for a fair price for their milk.
Attentions remain focussed on Asda, which increased its milk price last week but still falls below the cost of production. There is also mounting pressure on all supermarket discounters and other major buyers of milk to ensure they pay a fair milk price.
"All parts of the supply chain, retailers as well as processors, have responsibilities here so we are asking everyone to shop with those retailers that we know are doing the right thing by British farmers and encourage others to engage in dialogue to stress this is a major issue for British consumers" said Marylyn Haines-Evans, chairman of the National Federation of Women's Institutes.
"The long-term viability of the dairy industry is being compromised and the WI is not prepared to stand by and watch this happen. Processors and supermarkets have held too much of the bargaining power for too long and action is needed to shake the supply chain out of the complacency that is defining the marketplace and readdress the balance."
Carmarthenshire NFU Cymru County Chairman Gareth Richards, a dairy farmer from Abergwili, said, "Dairy farming is in a state of crisis and urgent action is required from processors, retailers and government to fix these problems. The savage milk price cuts imposed on dairy farmers by milk buyers since the beginning of June coupled with the recent announcement of further severe cuts to the milk price from 1 August has left dairy farmers in Wales in turmoil."
The coalition will meet again at the start of next week.
Comments
No comments posted yet. Be the first to post a comment