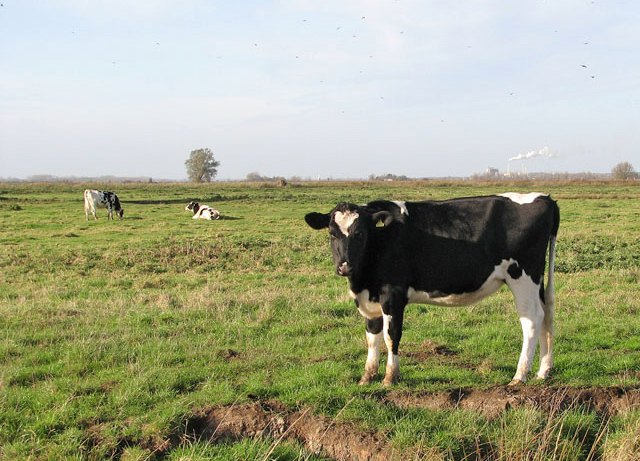 Dairy farmers expressed their grave concerns for the future of dairy farming in the county during a recent on-farm meeting with Carmarthenshire East & Dinefwr MP Jonathan Edwards and Assembly Member Rhodri Glyn Thomas at a meeting held at Dolau Gleision, near Llandeilo courtesy of Robin and Helen Thomas and family.
Carmarthenshire NFU Cymru County Chairman Gareth Richards, a dairy farmer from Abergwili, said, "Dairy farming is in a state of crisis and urgent action is required from processors, retailers and government to fix these problems. The savage milk price cuts imposed on dairy farmers by milk buyers since the beginning of June coupled with the recent announcement of further severe cuts to the milk price from 1 August  has left dairy farmers in Wales in turmoil.
"These latest price cuts will bring the average milk price in Wales down to around 24 pence per litre and with costs of production estimated to be over 30 pence per litre many of us are seriously questioning if there's a future for us.
"A critical issue for us as dairy farmers is our weak negotiating position as a result of the nature of our current milk supply contracts," Mr Richards continued. "These contracts give milk buyers the total discretion to make fundamental changes to our terms of business, such as reducing the price we're paid, without any proper consultation whilst locking us in with lengthy notice periods which prevent us from moving to alternative buyers. This is pure exploitation and merely goes to show that our current milk supply contracts aren't worth the paper they're written on.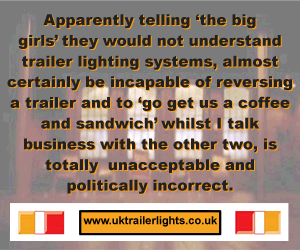 "NFU Cymru has already committed to working with milk processors and retailers to introduce a robust voluntary code of practice on milk contracts to bring some balance and fairness into the dairy supply chain. The Deputy Minister for Agriculture Alun Davies has recently stated that the dairy sector is key to the future of Welsh agriculture and important to the wider Welsh economy. We agree wholeheartedly with him and feel strongly that Government intervention is now required and we look to our elected representatives in Cardiff Bay and Westminster to support us on this," Mr Richards said.
The concerns of local farmers about the impact of bovine TB on the dairy sector in Carmarthenshire also figured prominently in the meeting with Jonathan Edwards and Rhodri Glyn Thomas.
Richards added, "Bovine TB is casting a dark shadow on our industry and farmers who are placed under TB movement restrictions are suffering badly on both an economic and personal level. A number of local dairy farmers at this meeting have outlined how TB is affecting them and how their milk production has suffered following the removal of large numbers of productive dairy cows from their herds. We need to ensure that the controls in place strike a more proportionate balance between the need to reduce the possible risk of disease spread and our ability to operate our farming businesses."      
Comments
No comments posted yet. Be the first to post a comment