06-06-2006 00:00 AM
| News
Farmers will be forced to obtain licences to remove bats or harvest crops where dormice could be breeding, under new regulations proposed by the Department for the Environment Food & Rural Affairs (DEFRA), the CLA revealed this week.
"It's ridiculous. Until now, if a farmer accidentally damaged a nest of dormice, it wouldn't have been classed as an offence. This of course sounds sensible - but now, without a licence obtained in advance which will take up to 30 days to process, you will be fined," said David Fursdon, President of the Country Land & Business Association.
Lawful agricultural or forestry work used to be exempt from these offences but following a decision by the European Court of Justice, everyone will need to have a DEFRA licence permitting the works. However, EU rules limit the grounds on which these licences can be granted and none of them cover basic agriculture or forestry. Now the only potential ground for a licence is if farmers can show that there are 'imperative reasons of overriding public interest'.
"Our members' experience of such licences through Defra has not been ideal: on occasion they have been poorly-administered and changes poorly-publicised. We hope Defra will arrange a system that involves minimum bureaucracy and lets farmers and land managers get on with their job of managing the countryside," David Fursdon concluded.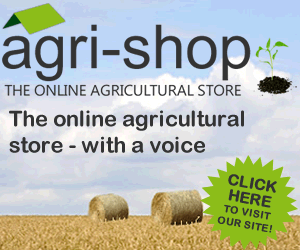 It is an offence to damage or destroy the breeding site or resting place of a European Protected species: it doesn't matter if it's intentional or unintentional. This list of species includes bats, dormice and great crested newts.
The consultation can be found on the DEFRA website www.defra.gov.uk
Comments
No comments posted yet. Be the first to post a comment