Following recent severe wet weather, which has left hundreds of acres of farmland covered by flood
water
, farmers have been urged to take a longer term view and take steps to ensure more sustainable
water
management going forward.
The sustainable farming organisation LEAF says that whilst the devastation caused by recent weather cannot be underestimated and in many cases is completely unavoidable, farmers with areas of flooding can be assessing their farms now.
They can identify areas most prone to flooding, review management practices and consider various soil and
water
management techniques to improve wetter areas of the farm.
Caroline Drummond, MBE, Chief Executive of LEAF said: "Farmers are a resilient bunch. But the weather during recent months has really tested them. Unfortunately, the heavy rainfall we have experienced this winter is becoming a more frequent occurrence. It is vital, therefore, that farmers are given the right support to help them prepare for such events and enhance their ability to manage, and raise awareness of areas most prone to flood risk. In this way, we will continue to reduce the risk of future flood events, and improve farmers' ability to manage and recover from future flooding events when they do occur. Key to all this is LEAF's Integrated Farm Management."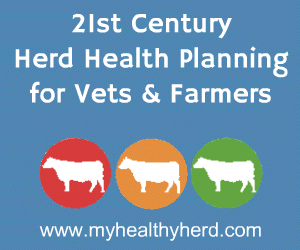 Comments
No comments posted yet. Be the first to post a comment