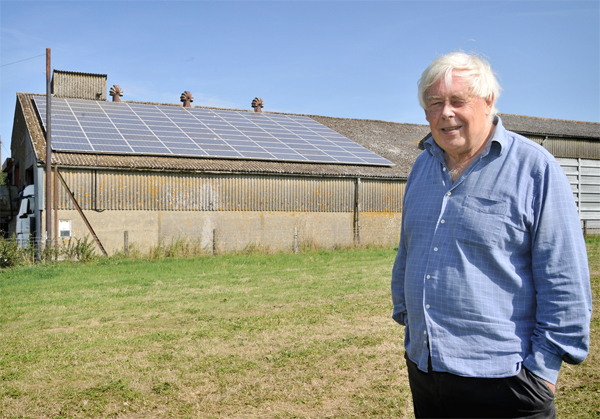 A farm on the Surrey-Hampshire border has gone solar, investing in green energy with the help of Godalming-based leasing experts, Reality Finance Solutions.
This summer Hamish Janson installed at his farm at Newton Valence 100 solar panels, which produce 21,000kwh per year. He is now using half the kilowatts generated to power his large drying and storage plant, saving over £1,100 a year.
The total annual revenue from the solar farm is £4,630, giving him a return of nearly 12% before depreciation and tax.
"The leasing route was a good idea and will give me a return of 12 per cent before interest," he says. "Leasing's a weapon to use instead of bank finance as I wanted to do this off balance sheet and at a fixed rate for five years. This was a sensible way to go.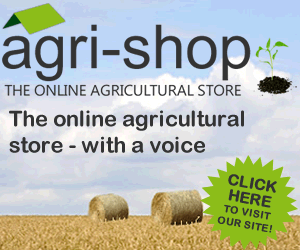 "There's also a tax angle as you get an immediate write-off on the leasing payments and we're deferring the payment of £38,755 capital.
"Everyone at Reality Finance Solutions has kept to their word and I'm happy with the way it has gone."
RFS managing director Jon Leslie says: "We're delighted to have been able to help Hamish create his solar farm, which, is such a strong trend that more than a quarter of UK farmers are using renewable energy, according to a recent report by the National Farmers Union and NatWest.
"Now it's promising to overtake rural tourism as a secondary income for the agricultural sector. Of course, we're very happy Hamish saw the commercial sense in leasing, and we'd be delighted to help anyone wanting to go green – farmers or commercial enterprises."
Comments
No comments posted yet. Be the first to post a comment