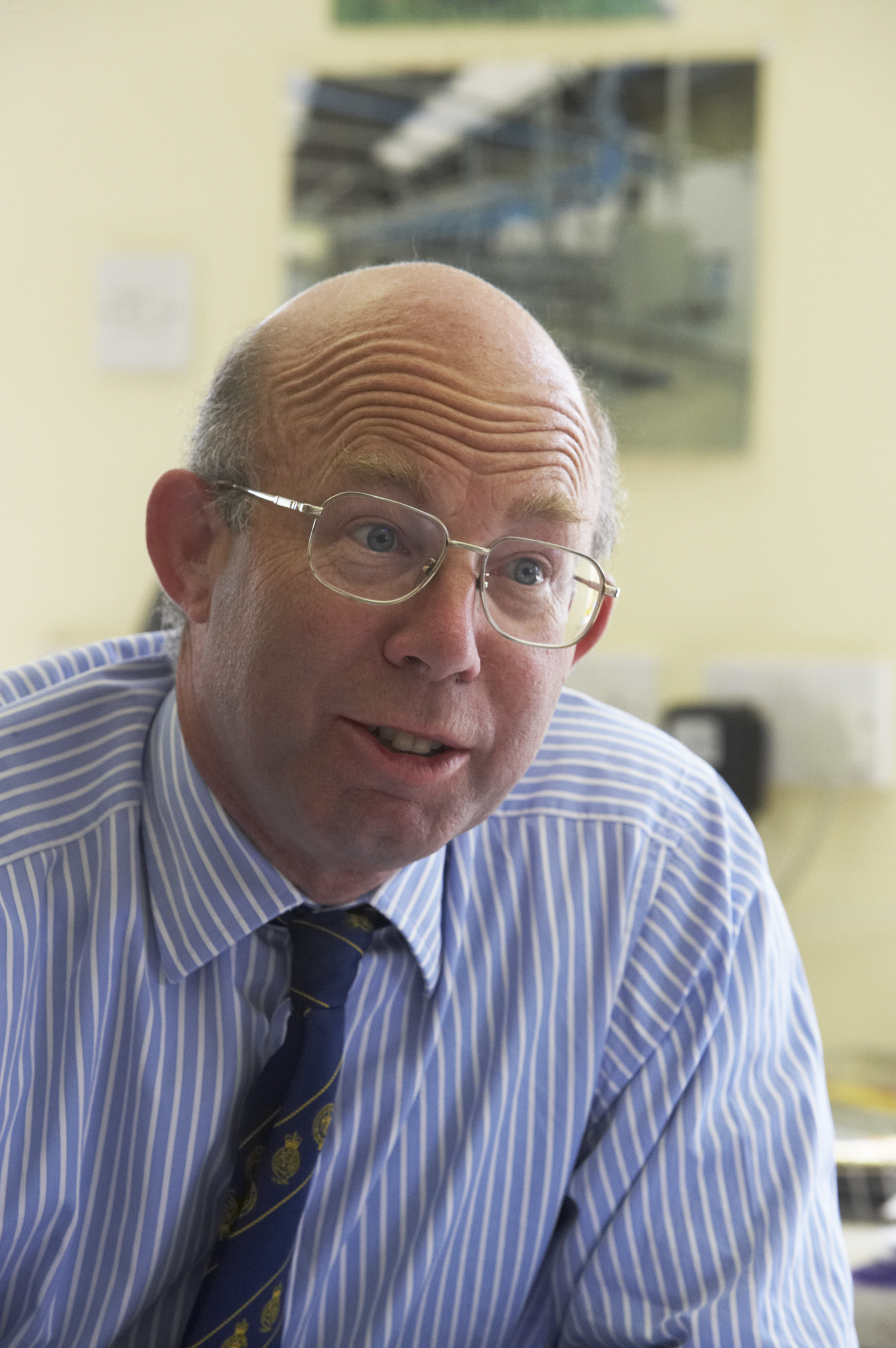 What impact will the 0.5% base rate cut announced by the Bank of England have on farmers? A question posed by agricultural consultant and commentator David Bolton.
"Farmers' deposits reached £5.26 billion in December and, with SFP cheques being received in the first quarter of 2009, these are likely to clear a record £5.5 billion by April. Thanks more to political irresponsibility and ineptitude than scurrilous behaviour by overpaid bankers, the interest now being earned by the prudent on their deposits will have plummeted from nearly 4% to practically 0%. This will reduce incomes by some £220 million or so in 2009, unless this crazy position affecting savers is not corrected. This will ultimately be corrected by the return of inflation again followed by the need to raise interest rates again, maybe quite soon," says David Bolton.
He points out that a Bank of England base rate of just 0.5% is there to reduce the cost of business borrowing and mortgages. "However farmers' bankers are now striving to lift their traditionally low margins. Arrangement fees are even trying to make a comeback on new deals, for the privilege of paying higher margins, having been negotiated out for years. Even so, the industries interest bill on its average £10 billion of gross debts has collapsed. Costing perhaps on average 7.5% last March, overdrafts are probably not 3% now. There is an interesting re-distribution point here for agriculture too. The income loss will be from prudent savers whilst the interest savings will benefit the deepest in debt farm businesses that are on the breadline."
"With land values robust, money cheap, dividends low and builders needing work, now is a better time to consider infrastructural investment – particularly crop stores and, after this wet winter, drainage too. Slurry storage in the light of new NVZ pressure should also not be forgotten."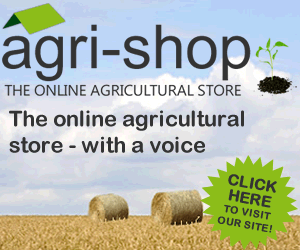 David urges farmers not to wait for agricultural buildings tax allowances to return. "Instead consider the potential returns on all sorts of investment. But remember two vital points – do not leave yourselves vulnerable to a huge hike in interest rates and do not borrow "short" to spend "long" - remember what this did to Northern Rock!"
For further information, please contact David Bolton, David Bolton Partners on 01953 714030 or on his mobile 07860 742440.
Comments
No comments posted yet. Be the first to post a comment