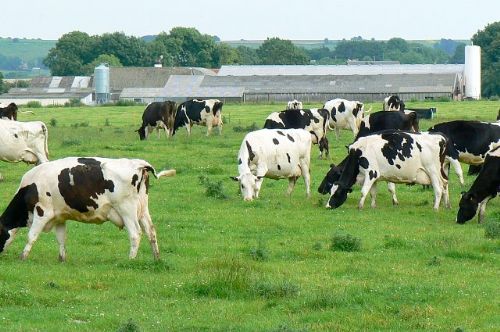 The NFU is urging dairy farmers to lobby their local political representatives and milk buyers to take urgent action against the recent cuts in milk prices.
Over the course of the past fortnight a number of milk buyers have cut their milk prices and the NFU fears that many dairy farmers will be forced out of the sector due to unfair milk contracts and commercial practices in the dairy supply chain unless urgent action is taken.
Aled Jones, who farms at Hendy, near Caernarfon, and chairs NFU's Milk Board said, "To our dismay a number of our milk buyers, due to unfair dairy contracts, have been able to cut their milk prices and this is a problem which, for too long, has effectively forced Welsh dairy farmers out of business.
"NFU Cymru has lobbied endlessly regarding milk contracts, which currently offer no certainty or clarity on the price dairy farmers are paid for what they produce. The current system means that many dairy farmers are locked into deals lasting up to a year which provide no escape clause even if the price they receive is reduced.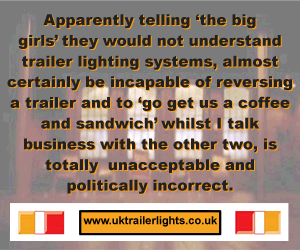 "Politicians need to recognise that the Welsh dairy sector possesses many advantages, for example, it is well placed to expand production in a sustainable manner and given the challenges of feeding a growing global population of 9 billion people in 2050, dairy farmers should be strategically important to society's future.
"Most buyers have blamed poor returns from bulk cream markets and the low value of spot traded milk, however we believe that simply passing the pain of unsustainable wholesale and retail dairy product prices back to farmers via the raw milk price is totally unsustainable and farmers simply cannot stand such price cuts.
"Dairy processors have also been undercutting each other in the market to gain market share and as a consequence liquid milk is sold at a loss, which has until recently been underpinned by volatile bulk cream prices, clearly this is unsustainable for farmers, who ultimately need to be making long term investment decisions."
Mr Jones ended, "Frustratingly the dairy market is not working, which means that dairy farmers are losing out and going out of the industry and that's why we are urging our members to call on their AMs, MPs and milk buyers to take urgent action to eliminate unfair commercial practices and improve milk contracts. A 'do nothing' approach will see dairy farmers continue to be deprived of their fair share of profits in the food chain. This will lead to underinvestment, lower milk production and will mean that dairy farmers continue to leave industry at an alarming rate."
Comments
No comments posted yet. Be the first to post a comment