On World Water Day, the NFU has highlighted the importance of ensuring agriculture has fair access to water, amid increased competition during drought conditions.
Agriculture uses only one per cent of abstracted water in the UK. Yet it faces increasing pressure and competition for available water resources due to population growth and long-term climate change. A further tightening of water regulation could see farmers facing a reduction in access to water rights and volumes of water.
NFU Deputy President Meurig Raymond said: "Farming can play an important role in the UK's economic recovery and must retain its ability to produce high quality food to feed the nation. By the same token, water is crucial to farming. It has been well documented that certain regions of the UK are currently struggling with drought.
"Farmers recognise that they are stewards of our precious water resources. But government has an important role to play in providing a policy environment that allows farming to obtain a fair share of available water and, critically, to invest in being more resilient to drought in future.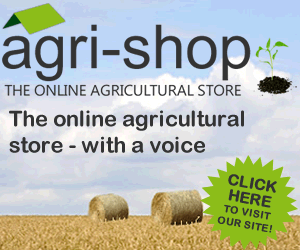 "This is why we feel it is a shame the Government missed an opportunity to take a small but meaningful step in yesterday's budget to adjust the tax treatment of reservoirs and put in place other water efficiency incentives."
Comments
No comments posted yet. Be the first to post a comment