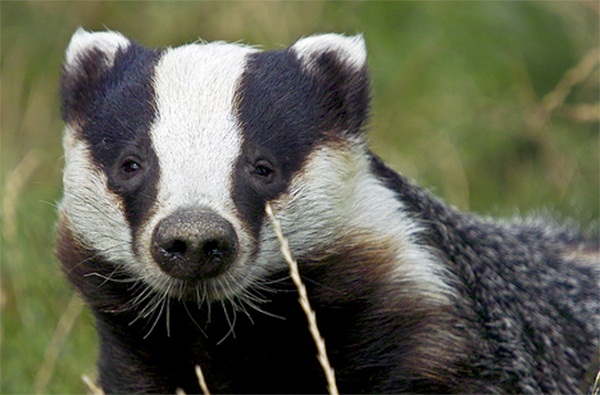 The Farmers' Union of Wales has accused the Charity Commission of 'bringing the nature of charities into disrepute by failing to confront the RSPCA' over its threats to farmers.
The claim comes after the RSPCA chief executive Gavin Grant said the organisation would 'name and shame' those involved in the badger cull in England.
Both Grant and RSPCA vice president Brian May called for a boycott of UK milk if the 'badger-friendly' labelling did not appear on dairy products.
"The RSPCA stands ready to play a full part working with farmers, land owners, Government and conservationists to move forward rapidly and constructively to tackle this dire disease in cattle and wildlife" said Grant.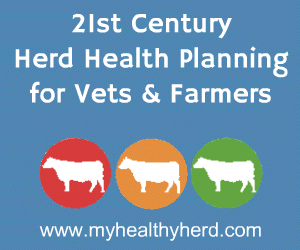 "Those agreeing with us in opposing the pilot badger culls - which include leading scientists and the vast majority of the public - should do so by lawful and peaceful means only."
"We are eager to work constructively with farmers, land owners, scientific experts, the Government and the European Commission to tackle bovine TB in cattle and wildlife through vaccination and enhanced biosecurity."
"It is sad that the NFU preference is to continue last Summer's "war of words" rather than joining in with this more constructive approach."
FUW animal health and welfare committee chairman Catherine Nakielny said: "There is no doubt whatsoever that these threats have brought the RSPCA into extreme disrepute amongst farmers and large numbers of the general public."
"The RSPCA do extremely important and worthwhile work but the increasing tendency towards extremist rhetoric and threats, which are tantamount to blackmail, undermines all that good work."
Dr Nakielny said that the FUW had written to the Charity Commission repeatedly over the years regarding the RSPCA's use of misleading campaigning and lurch towards extremism but that the commission seemed to have an "anything goes" policy.
"When an organisation becomes this radicalised and openly threatens an entire community then that not only brings the charity into disrepute but also undermines the very principles we all associate with charitable behaviour. It basically brings all registered charities and the body which governs them into disrepute."
In a recent letter, FUW president Emyr Jones told the commission that their "...response to [previous concerns raised by the FUW] and similar complaints have done nothing but encourage the charity to act with impunity, and I am therefore writing to ask, once again, that the Commission take decisive action in relation to the RSPCA's lobbying actions, which have now become extreme to the point of being both aggressive and threatening."
Mr Jones was also harshly critical of the RSPCA chief executive's recent claim in an interview with Farmers Guardian that the charity was "the oldest law enforcement agency still in existence in this country", telling the commission that the comment seemed to epitomise the way in which the RSPCA regarded itself as some form of surrogate police force, rather than a body focused on charitable activities.
Dr Nakielny said "The Charity Commission's response to our President's letter was typically benign towards the RSPCA's recent aggression, to the point where you wonder whether any organisation which is not engaged directly in party political activities might qualify for charitable status, despite our traditional notion that a charity should serve the public good in a reputable way.
"For those thousands who feel intimidated by the RSPCA's escalating threats, the actions of the charity are anything but charitable, yet the Charity Commission seems happy to give such extremism its blessing.
"If the Charity Commission believes that it does not have the powers to effectively deal with such aggression then it should seek to extend its powers."
Comments
19-11-2012 22:56 PM
| Posted by Linda Jones
As someone who lives in Wales I do not understand why the FUW is getting upset about this. There is no plans for a bager cull in Wales, that has been made clear. Mr Grant was talking about England. The RSPCA do not say or act on anything until they have checked out what the science angle is. I agree with him on this one, I too was surprised with the language he used, but I would rather him have said this than sat on the fence. Lives can not be given back to these bagers once they are shot, and left to die a slow painfull death.
20-11-2012 06:13 AM
| Posted by Richard
Just as the BBC was hijacked 20 yes ago as and turned into a 3rd rate broadcaster, the RSPCA has been hijacked by animal rights terrorists.
20-11-2012 18:07 PM
| Posted by linda
The RSPCA has a mandate to protect all animals, farmed and otherwise. They have my full support and i think they are relly lucky to have such a forthright and brave leader in Gavin Grant.