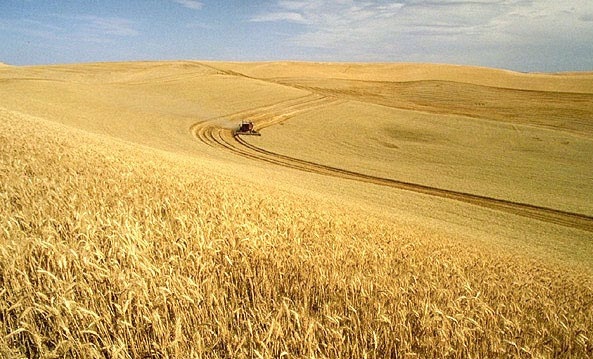 Farming groups are urging ministers to ensure that sufficient time and flexibility is built into the CAP reform package to ensure the impact of change can be managed.
Agricultural ministers from the European Union are meeting in Luxembourg today and tomorrow with CAP reform proposals, scheduled to start in 2014.
Those discussions will include the issue of internal convergence of CAP direct payments, with Commission proposals aimed at providing a fairer distribution of payments both between and within Member States.
In the UK, the key shift the reform will bring is the move from a historic-based support system to one that is area-based in the future.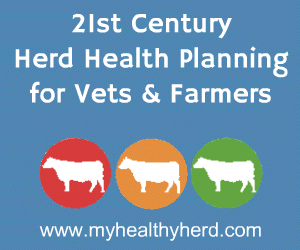 Farming groups from Scotland, Ireland, Portugal, Spain, the Netherlands, Belgium, France and Denmark issued a joint statement on the matter.
The statement said the "proposed swift mandatory convergence of direct support to a flat rate, be it on national, regional or sub-regional level, accelerated by the proposed flat rate of the greening scheme, threatens to destabilise the viability of certain sectors in certain regions and will bring along considerable speculation in the run up to the first allocation in 2014."
The statement was copied to Wales' Deputy Minister for Agriculture, Food, Fisheries and European Programmes, Alun Davies AM, who is in Luxembourg.
"Our farmers need sufficient room of manoeuvre and flexibility for evolution over time. Therefore, we argue for a gradual and adequate transitional period for any adjustments and oppose the overly sharp redistribution from the start of the transition."
"On this crucial point, we urge upon our ministers to incorporate the much needed flexibility and time for the internal convergence at Member State level. We ask for a feasible and practicable result that doesn't threaten the viability of farmers in the short and medium term."
Earlier in the month, the farming groups warned that tight world food supplies mean that both UK and EU agricultural specialists should 'already' be planning a rise in self-sufficiency and establishing structures that avoid the risk of retail shortages.
Under the CAP greening proposals, farmers will need to grow at least three different crops and leave 7% of their land fallow - a policy that critics say could damage food production in the future.
"Setting aside more land for non-agricultural purposes when market signals clearly point to the danger of fully guaranteed food supply soon becoming a thing of the past" said Hamish McBean, National Beef Association chairman.
"We are not being alarmist but we are saying that EU and UK attitudes to food production are still being shaped by problems created by recent surplus and not by increased anticipation that sooner, rather than later, even rich western countries will need to work harder to ensure their populations can continue to anticipate there being a full range of food products for their plates."
"Members of our Association are aware that cattle numbers are shrinking at the same time as the second poor world harvest in four years has driven feed
grain
prices through the roof."
"And they are saying that these twin problems can only be countered if more land in the UK and the EU is put down to cereals and more grassland on the margins is made available for cattle and sheep."
"This cannot be done if the European Commission continues to pursue its greening plans and even more, increasingly important, land is taken out of food production."
Comments
No comments posted yet. Be the first to post a comment