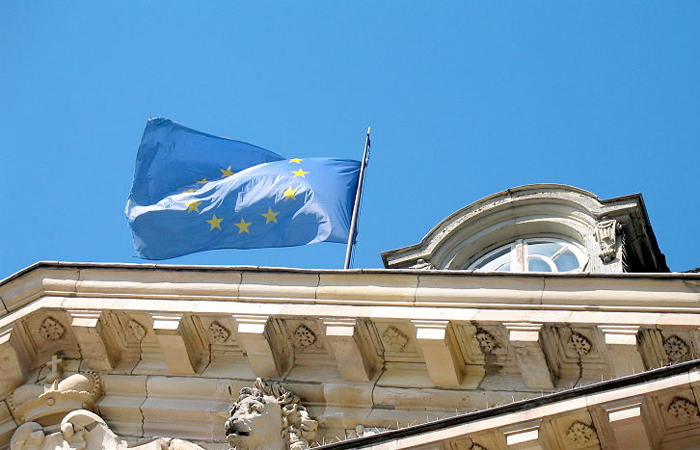 Farming associations are stepping up the intensity of their lobbying efforts to put CAP reform proposals back on track by holding a series of high-level meetings with the European Parliament's leading policy makers.
The NFU Deputy President Meurig Raymond and Combinable Crops Chairman Andrew Watts are leading separate delegations to meet MEPs in Strasbourg today and tomorrow where they will drive the vision for a common and market orientated policy.
The European Commission published its proposals to reform the CAP in October 2011, which included controversial plans to green direct payments.
The proposals are now in the hands of MEPs, who are in the process of making amendments to the Commission plans.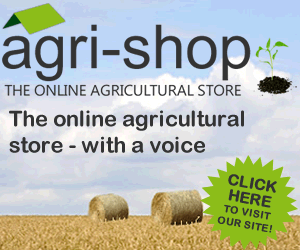 The deadline for MEP amendments to the CAP proposals is July 9.
The French Crop Growers Association (APGB) will meet Irish MEP Mairead McGuinness, who is leading negotiations on Direct Payments for the EPP, the biggest political party in the European Parliament.
"I will be talking alongside arable farmers from France because we are in the same boat. For farmers throughout Europe it is perverse to talk about the challenge for farmers to feed a rapidly growing population with one breath and take away seven per cent of our land and restrict what we grow with the next" McGuinness said.
"The EU would be misguided if it agreed a policy that handicapped its productive and efficient farmers."
NFU Deputy President Meurig Raymond said the European Parliament was at a crucial stage in the CAP reform process. He is due to meet the lead negotiator on Direct Payments, Socialist MEP Luis Capoulas Santos.
"We have reached a critical time with the deadline for amendments coming up next month. The new CAP will affect every farmer's business and if we are to remain competitive and productive it is important that we are not disadvantaged in the final resolution. That is why the NFU has been at the heart of the debate, doing everything in its powers along every step of the way to influence the policy makers in both Brussels and Westminster" said Raymond.
"This week we are meeting MEPs from all political parties who are leading the European Parliament's position on reform to once again discuss NFU priorities."
In a busy two days of lobbying Raymond will go on to meet a host of influential MEPs including Agriculture Committee Chairman Paolo De Castro.
Both Watts and Raymond will then head to the Cereals event at Boothby Graffoe, Lincolnshire where several debates on the CAP are due to take place.
Comments
No comments posted yet. Be the first to post a comment