Calum Findlay, Gleadell's fertiliser manager, comments on fertiliser markets:
Nitrogen
Prices for granular urea moved up again this week following continuing purchasing interest from the US. Egyptian and Kuwaiti product has been secured by US distributors, and it is highly likely that product from Oman will also find its way to the US in coming weeks with farmers eager to lock in some costs as all grain markets remain firm in the forward positions. After weeks of speculation India have also arrived with a tender, for unspecified tonnage closing on Saturday 14th July, for shipment up to end September. This may help to boost manufacturers price aspirations short term but, once the US interest dies away and India are satisfied, where does the next demand arrive from? Europe and the UK are quiet as buyers continue to sit out.
Ammonium Nitrate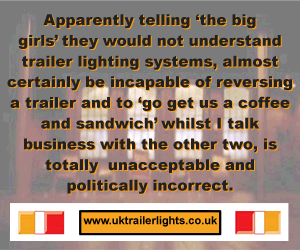 Ammonium nitrate demand in the UK is slow with prices remaining stable. The global situation is weak for ammonium nitrate, and it is likely we will see producers cutting back on shipments to increase demand and push levels higher. The UK nationals were planning to increase prices by £4/tonne from July but it is unclear when, or even if, these new price changes will be released and the wet weather continues to dampen any buying enthusiasm.
Phosphates
The phosphates market has slowed down and buyers continue to try and negotiate with producers for lower values. Presently, they are holding firm but cracks may start to appear. If sales do not start to happen soon, producers may be forced to become more aggressive on pricing at some stage.
Potash
Demand in Europe remains low and producers have reluctantly agreed to roll over prices for MOP into Q3. Demand from India could drop considerably if monsoon rains, already late and 30% below normal, continue to be delayed and threaten to further damage crops. In the US, the continuing heat wave in the corn-belt, which has severely damaged crops, does not bode well for potash consumption in the next quarter. Crops may be ploughed in to the soil, retaining the nutrients thus reducing demand.
Comments
No comments posted yet. Be the first to post a comment