UREA
The UK fertiliser market remains quiet this week, although anticipation of a price rebound may spark the start of a buying spree. As the weather warms up across Europe, enquiries from traders and on-farm demand have picked up. The global market is both bearish and bullish as delayed buying in Latin America and a currently subdued US market add bearish feelings to traders. However, product is tight from producers and many are comfortable enough today and not looking to reduce prices. Black Sea and Baltic producers expect a flurry of buying activity before March, and the expectation is that delayed demand may surface and boost prices at some stage.
PHOSPHATES
The global phosphate market has remained static for a second consecutive week. However, strong fundamentals and a neutral report from the World Agricultural Supply and Estimates (WASDE) expect that confidence of the end user is increasing and this will add stability to the UK market encouraging farmers to buy. However, this does not entirely rule out the possibility of a downward correction if buyers continue to stay out of the market.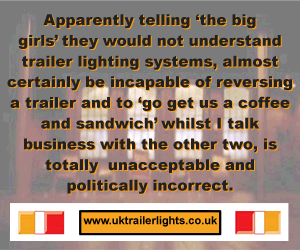 SULPHUR
Sulphur is still tight in Europe and the UK.
Comments
No comments posted yet. Be the first to post a comment