UREA
The Urea market has been firmer this week. The largest gains have been seen on the Granular Urea market due to European buyers covering short positions with trades in the region of $465 FOB, an increase of $30/tonne. In the UK specifically, traders have seen a shortage of available Granular Urea due to lower production for the February/March position. Prilled Urea for March delivery is now also sold out as producers struggle to cover shorts.
AMMONIUM NITRATE
Ammonium nitrate has been stable for some weeks now. However, on the back of the bullish Urea market, prices have started to now firm. The combination of the price correction in Urea and demand increases for top up product may indeed turn this market around, and GrowHow and Yara will continue to monitor prices going into March/April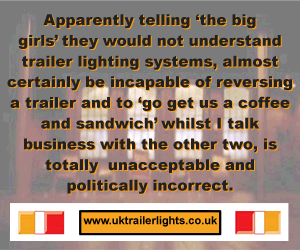 PHOSPHATES
The recent cold weather seen in the UK is likely to have delayed the spring application from mid-February by up to three weeks. In Europe, France is slowly coming back into the phosphate market, but expected demand in Spain and Portugal is yet to show.
POTASH
The potash market remains quiet in Europe and the UK. Nervous buyers are unwilling to commit, partly due to the uncertainties in the financial market.
Comments
No comments posted yet. Be the first to post a comment