Nitrogen
The global urea market is currently undecided on what direction to take. Buyers are under the impression that prices may be correcting in Q2 - but this is unlikely until May/June, especially in Europe as further demand in the short term is still evident.
Traders and farmers needing to buy urea will be forced to take some product to cover shorts until the market does correct, and even then there is no guarantee that the market won't firm further in the meantime.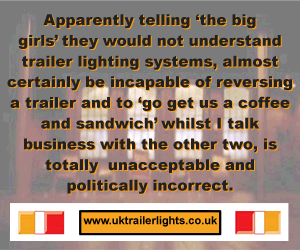 At present, global producers are comfortable and markets still remain active with news of the Indian import tender last week. However, what is clear is that the spread between granular and prilled urea is unsustainable.
Ammonium nitrate demand in the UK remains stable, and March shipments that were due have been delayed as producers satisfy home demand in preference. GrowHow and Yara are still holding prices for now and speculation is beginning to mount where new season prices will be.
Gleadell are currently offering Lithuanian AN at extremely competitive levels on a cost per unit basis when compared to national product, so it is a good option if spreading to 24MT.
Phosphates
Drought conditions emerging after a dry winter are now affecting farmers in northern Europe and the UK.
Phosphate fertiliser sales are understood to be down and wheat harvests were thought to be under threat. However, recent rain in some countries has lent some expectation of a late buying surge in April.
The market has gone through a major correction over the last two months and, having reached an on farm price of £450 tonne at one stage in October, today it is trading a £100 tonne below market highs.
Many feel that once summer demand starts to pick up again in April / May, values will once again move upwards?
Sulphur
Quarter 2 negotiations for sulphur shipments are currently under discussion throughout Europe. The outlook for prices globally are weak after big producers have discounted prices in Latin America. Sales in Brazil and Mexico were concluded at $30/tonne lower than the second half of 2011.
Comments
No comments posted yet. Be the first to post a comment