Nitrogen
After the peaks of recent weeks, caused by short positions in Europe and the US, prices would now appear to have levelled out although Latin America, India and Pakistan have substantial tonnages to buy in the weeks ahead.
Once they make their decisions this will drive the market in the coming months only helping to support the market further.
Product is very tight indeed and in the UK during June-August we are likely to see relatively low inventories at the factory gate as there is a nervousness by the Western European buyer to enter the market at these levels.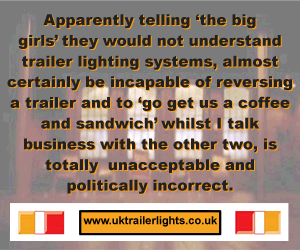 Internationally, new plants are coming on stream in Qatar, Vietnam and Algeria but the commission on all these plants continues to be delayed.
Any correction in prices has definitely gone back and although we will see pressure and downward movement on prices at some stage, by how much nobody knows. For now, all Nitrogen prices will remain firm.
UK producers continue to be very competitive in the spot market as most shippers have drastically reduced their physical positions, preferring to target new season business instead.
Lithuanian and Polish product has the major share of the UK imported ammonium nitrate market but, due to strong internal demand, there have been limited offers of volume going into June/July period.
Prices are similar to last year at this early stage but international strength and lack of product will move the market upwards so we have a similar scenario to last year where tonnage was wisely bought forward prior to June.
Today, there is an early buying opportunity on imported AN, we do not believe this opportunity will last long.
Phosphates
DAP and TSP prices continue to firm. Buyers from Latin America are in the market and the slide in prices over recent months has stopped, bouncing almost $20/tonne this week. Buying momentum will continue as more buyers are likely to enter the market driving it higher.
Sulphur
Sulphur continues firm and quality NS products continue to be in demand. Any offers relating to granular product are limited, as are good quality ammonium sulphate but AN+S and CAN+S products should be considered.
Comments
No comments posted yet. Be the first to post a comment