Calum Findlay, Gleadell's fertiliser manager, comments on fertiliser markets
Urea
The global urea market remains volatile on a daily basis, and is showing signs of firming on the back of purchase tenders in Pakistan and India last week. Egyptian granular urea prices continue to be supported by the premium US market, where prices have increased by a further $8-10 tonne this week. In the Black Sea and Baltic, we are seeing reduced availability for September due to maintenance work and Brazilian buyers who have entered the market will have to pay up to secure tonnes.
The UK and Europe still seem to be taking a 'standoff' attitude as some traders feel that current global prices will not work in Europe after a poor harvest, and producers will have to lower their levels to kick start the season. Needless to say, producers do not support this theory and remain bullish to prices going forwards.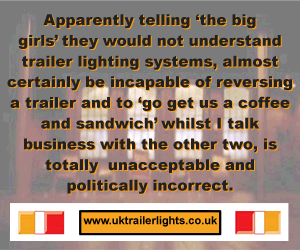 Ammonium Nitrate
A price increase by UK producers has gone virtually unnoticed in a very quiet market. This continues the price increases seen in previous months, and reflects the continued firmness of the global market. Imported product has been available at around £280 delivered, but new prices from producers mean prices will also firm in this sector as we enter the October/November delivery period. Despite these price rises, AN remains at a £20–30 tonne discount to levels being quoted in September 2011 and, with forward grain prices remaining at an all-time high, buying your nitrogen requirements today would appear to be a sensible option.
Phosphates
Globally, prices remain firm despite limited trade in the phosphates market this week. Export prices have moved up and stabilised as expectations are that availability will be tight for September. In Europe, high grain prices and a stabilising euro are supporting emerging demand for DAP. Buyers in the UK are stepping back in to the market and we are expecting to see this increased demand continue through September/October.
Comments
No comments posted yet. Be the first to post a comment