Potato growers are needed to help put potatoes in the public eye and promote how great they are as a healthy, tasty and sustainable food. This final appeal comes as Potato Council continues its hunt for a new team of Potato Ambassadors.
With the closing date fast approaching, growers in all regions are being encouraged to sign up NOW, in order to continue the positive impact made by the current Ambassadors over the last two years.
Andrea Adams, Ambassador for the central England region, recommends the experience. She said: "I'm really proud of what we've achieved. I get a buzz from knowing that we're raising awareness of potatoes amongst the public and making a positive contribution to the industry. Being an Ambassador is interesting and enjoyable, particularly interacting with the public and seeing their fascination on learning the farm to fork processes, the versatility of potatoes and expanse of our crop."
Maria Ball, Potato Council corporate affairs manager, said: "We've had good interest to date across all areas, but want to hear from more growers across England and Wales who can endorse our campaigns to consumers and through the media.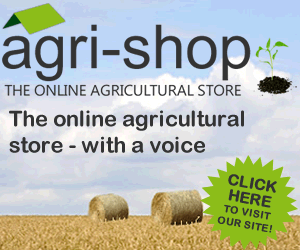 "They will get involved in promoting potatoes as healthy, sustainable and a vital part of the nation's heritage and our diets. They will be required to attend roadshows and events, be interviewed by national and local newspapers, consumer magazines and for online features, as well as TV from time to time.
"The new team will be active from May 2012, so we are asking candidates to get in touch as soon as possible and be available for the period during which interviews and training will be conducted."
The closing date for applications is the beginning of March. The selection process will follow with telephone interviews in early March and farm visits for shortlisted candidates taking place from mid March into early April. The new Ambassadors will undergo media training to be ready to start their work in earnest in May.
Comments
No comments posted yet. Be the first to post a comment