19-01-2012 13:08 PM
| News
The first spring lambs have been born at Wimpole Home Farm in Cambridgeshire, home of the National Trust's MyFarm experiment.
The twins, born early yesterday morning, are both healthy and doing well. Their mum, an Oxford Down 'gimmer' (a young female sheep who hasn't previously lambed) was one of a flock of 15 purchased after the breed won a vote put to the MyFarm online community where they were asked to decide which breed of sheep to buy to increase the Wimpole flock. The Oxford Downs arrived on the farm in mid-November, already in lamb.
Farm Manager Richard Morris said: "We didn't expect any of the Oxford Downs to be lambing quite yet as usually our season doesn't start until March. However, as we bought the ewes in lamb, we didn't exactly know when they had tupped (ie mated). The mum had an easy birth despite having twins."
The lambs are currently under the careful watch of the five strong farm team at Wimpole. They will be kept in the main barn for the first couple of weeks, but will venture outside when there is enough grass growing to feed their mother.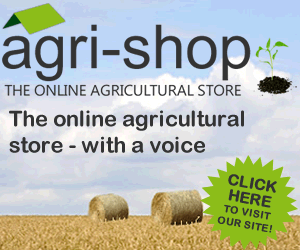 "The lambs will drink anything between half and 1.5 litres a day for the first couple of weeks, then from around three weeks they will start eating grass," Richard continued.
"We're not expecting many more lambs to be born early – the rest of the lambs should still arrive in our peak season, anytime from 17 March – 8 April."
As the twins are females, the MyFarm community will be asked to help name them as they will be bred from themselves when they are old enough.
Once the lambing season starts in earnest, it's a full on effort as the farm team increases to 15 with seasonal volunteer lambers coming in to help lamb the 250-260 ewes currently expecting. There are currently approximately 600 sheep at Wimpole.
Comments
No comments posted yet. Be the first to post a comment