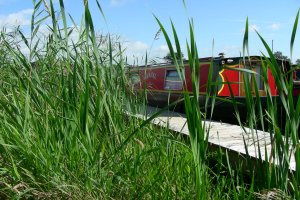 Inland marinas next to canal and river networks are one of the most profitable forms of rural diversification. Due to demand, the creation of inland marinas adjacent to canal and river networks can attract a capital return of 20-25 per cent.
British Waterways, which is responsible for the UK's inland canal network, has pledged to deliver up to 11,000 additional offline berths on its canal network by 2015. Its objective is to remove as many online moorings (ie on the canal) to offline moorings to free up navigation and also to satisfy the increasing demand for new moorings.
Fisher German's Stephen Rice, who specialises in inland marinas, has recently helped a Northamptonshire farming family obtain planning permission for a marina at Yelvertoft. This marina can house up to 150 long boats. It has been designed to create a natural lake, with attention paid to the ecology, such as the creation of wetlands for birds and vertical earth banks to encourage the reintroduction of water voles. "From day one my clients were committed to creating a canal-based marina that set itself apart from others," says Stephen. He says they recognised that the land they were considering for the marina already benefited from a wealth of diverse wildlife, and so were determined to preserve the site's integrity during construction.
Stephen and his clients worked together to submit a planning application to Daventry Council that satisfied the detailed planning policies and the Environmental Impact Assessments that had to be produced for such a complex planning scheme. Planning permission was granted in 2008 and construction commences in 2009, with completion anticipated for early 2010.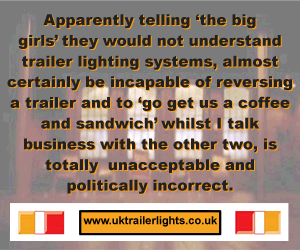 Where landowners with permission for the construction of a canal-based marina have skill in controlling large projects, Stephen recommends that they should consider constructing the marina themselves, using approved sub-contractors. For example, Stephen's Yelvertoft clients will oversee the construction of the project themselves, using him where necessary to advise on technical matters.
For any enquiries relating to either this particular marina or other potential opportunities, contact Stephen Rice on 01295 226297 or visit www.fishergerman.co.uk
Comments
No comments posted yet. Be the first to post a comment