Rural Affairs Secretary Richard Lochhead is set to meet with innovative farmers as the National Farmers' Retail and Markets Association (FARMA) conference comes to Scotland.
The Farm and More Conference is the UK's only dedicated farm diversification and local food event and the conference is being held in Scotland for the first time since 2003. FARMA represent those involved with farm shops, pick-your-own, farmers' markets, home delivery, on-farm catering, and farm entertainment.
Mr Lochhead will be available for interview and photos after he addresses delegates at the conference tomorrow (January 31).
Speaking ahead of the conference he said: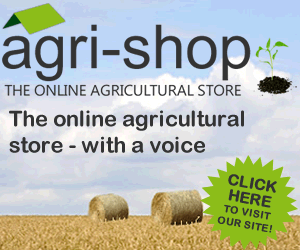 'By taking advantage of the boom in new business opportunities beyond traditional farming, value can be added to farming enterprises and jobs created ' key to ensuring our rural economies are robust and resilient. Furthermore, in the face of the challenge to encourage new entrants into farming, this can increase the appeal of the industry to young people.
'I'm delighted that FARMA have chosen to hold this year's conference in Scotland. Despite tough economic times, demand for locally grown, seasonal produce continues to increase. More and more Scots are appreciating the quality and taste of the food that farm shops and markets offer, which is a real vote of confidence in Scotland's larder.'
Comments
No comments posted yet. Be the first to post a comment