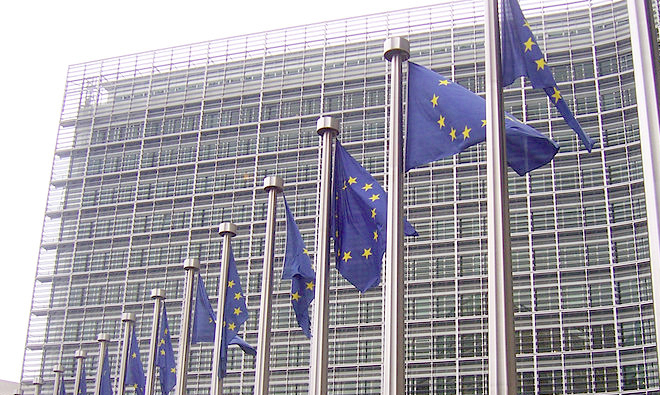 Activists will march in 20 cities across Europe to call for a change to the global food system and a shift in its priorities.
The protests form part of the Good Food March, a campaign initiative around the continent to demand change as the EU's farming policy future is debated by both policy makers in Brussels and European parliamentary members for the first time.
The activists say the global food system prioritises multinational corporations over the "demands of ordinary people".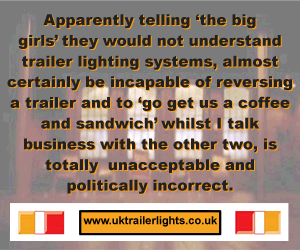 The UK delegation of the Good Food March, including War on Want, will hand in a large postcard and letter at the UK office of the European Commission in London, pressing for fair alternatives to multi-billion subsidies under the Common Agricultural Policy.
The march is pushing for a more sustainable farming system, a halt to food speculation and the usage of local protein feed crops rather than the importation of soy to feed Europe's farm animals.
It will end with marchers converging on Brussels by foot, bike, train, bus and tractor, taking their concerns to the European parliament on Wednesday.
And a conference will take place there, with speakers including the European parliament's president, Martin Schulz, and EC agricultural commissioner Dacian Ciolos.
"For more than a decade the CAP has focused on subsidising unsustainable, industrialised agriculture, to the detriment of both small-scale farmers in Europe and the global South, and the environment" said Haidee-Laure Giles of War on Want.
"It is time the new CAP allows for a fair trade system, which does not encourage European agri-businesses to export huge quantities of food worldwide that poor farmers cannot compete with on price."
According to the charity, over the past 50 years, Britons' taxes have been used to support an industrialised farming system.
Comments
No comments posted yet. Be the first to post a comment