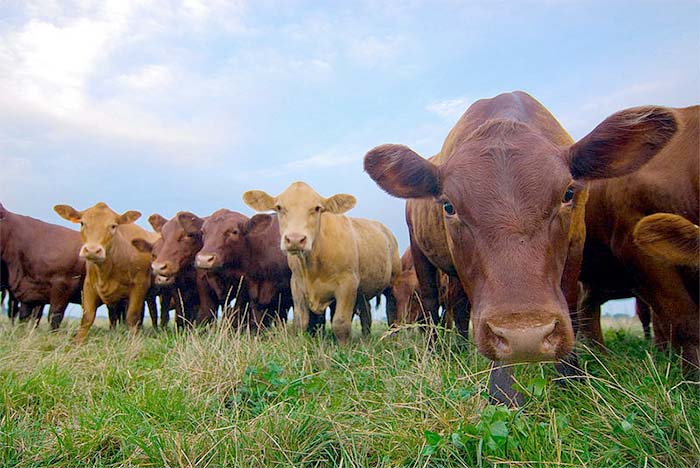 The foundations for the next food scandal are already being laid by some retailers as they edge away from shorter supply chains that were promised following the horse meat scandal, according to the National Pig Association.
The NPA noted a number of pork, bacon and gammon lines have been switched back to imported product, because it is marginally cheaper.
"Since the heat has come off the horsemeat scandal we've started to see retailers sliding back from the strong British position they publicly adopted, and import more European product," said NPA general manager Dr Zoe Davies.
"Consumers expect supermarkets to deliver on their post-Horsegate commitments to shorten their supply chains by buying safe food produced in Britain. If they think they can return to their old habits as soon as our backs are turned they had better think again, because we won't let this matter drop and nor will our friends in the National Farmers Union."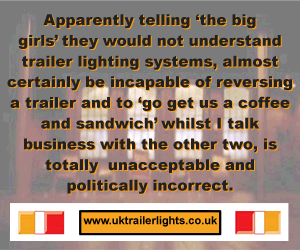 Britain imports around 60 percent of its pork and pork products and NPA believes this could be reduced if all retailers were genuinely committed to building shorter supply chain agreements with British producers.
The fear of eating contaminated beef caused many shoppers to be wary of all meat sold in supermarkets.
"This boils down to a clear and simple message: we need shorter supply chains" said Kendall, who was speaking in Birmingham.
"We must make that our collective ambition. But if British farmers are to deliver more of what the British consumer buys, it's going to take a major shift in the way the food supply chain operates."
Most major farming groups have highlighted failings in the supermarket supply chains since the horsemeat scandal broke.
Kendall called on the government to work with farmers to ensure they have all the tools to produce food and create 'a fair and transparent supply chain, for a home market.'
"They have spent many years working to ensure the supply chain is fully traceable from farm to pack and building strong principles which are embodied in assurance schemes like Red Tractor. For me this is fundamental for consumer confidence."
"But more than that, I want to see retailers working on re-building consumer trust, improving transparency and so partnership with farmers and the rest of the supply chain is critical. However, what we see currently in some sectors is real short-termism."
"The margin distribution in the supply chain needs more transparency and joined-up thinking to tackle the dual challenges of volatility and environmental pressures."
Comments
20-08-2013 09:00 AM
| Posted by franzizka
The government and opposition continue to sleep walk into another food scandal. Could this be because supermarket companies are heavy contributors to the political parties' funds?
20-08-2013 12:52 PM
| Posted by mel young
unfortunately people just want convenience if they stuck with their local butcher they would know what they are getting. It costs more, but the quality is far better.