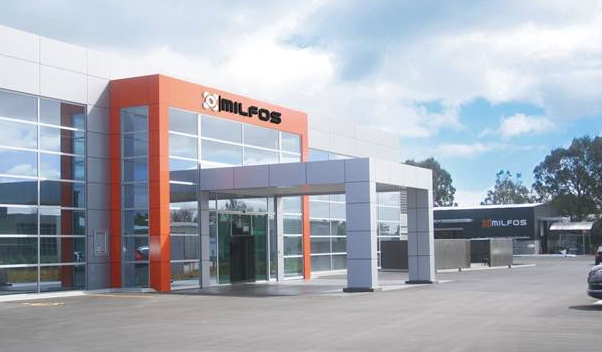 GEA Farm Technologies has completed its acquisition of dairy technology firm Milfos International Group.
With its headquarters based in Hamilton, New Zealand, Milfos is a designer and manufacturer of dairy technologies dealing in milking, cooling, stalling and automation solutions.
This acquisition clears the way for GEA Farm Technologies to fully participate in growth opportunities within all pastoral farming markets worldwide and specifically within the key market of New Zealand.
Milfos exports to more than 20 countries, was formed in 1987 and has more than 100 employees.
"This acquisition is another important step in the GEA Farm Technologies Total Solutions Strategy" said Dr. Ulrich Hüllmann, CEO and Segment President of GEA Farm Technologies.
"The Milfos product portfolio enables us to better meet the requirements of grazing markets by offering best-in-class tailored solutions. In addition, our combined sales channels will strengthen our position in Asia Pacific and increase GEA Farm Technologies influence in emerging markets."
Jamie Mikkelson, CEO and Co-Shareholder of Milfos International said: "This acquisition offers significant benefits to our customers. Our companies share strong common values and innovative spirit. These elements are at the heart of our daily activities and our drive to deliver technological advances that create sustainable value for our customers into the future."
Paul Gerrard, Managing Director of GEA Farm Technologies UK, added: "This acquisition will further bolster our product range and help us to be the Total Solutions provider to all dairy farmers."
Comments
No comments posted yet. Be the first to post a comment