Calum Findlay, Gleadell's fertiliser manager, comments on fertiliser markets.
Urea
As harvest winds down in Europe, traders and farmers are coming to the market. The global urea market looks firm as demand picks up. Many shipments of urea will discharge at UK ports over the coming weeks before the expected 'bull run' in the fertiliser trade.
Currently, producers are under no pressure to sell at lower prices, and prices seen today represent an excellent opportunity to the farmer - once demand does pick up, prices are sure to firm further. Buyers who want to spread their risk should be taking a percentage of their tonnage today.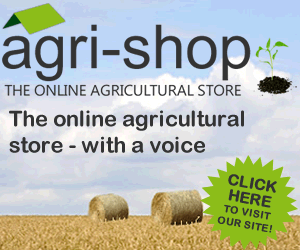 Ammonium Nitrate
The AN market has remained slow globally until now and producers have steadily moved product to Europe. New levels suggested by producers are increasing to be brought in line with new national prices. Major producers in Europe are on shutdown for the remainder of the month, so any product at lower levels in the UK will soon be sold awaiting new shipment in October/November.
Even with prices set to rise further, AN levels compared to this time last year are approximately £15-£20 lower with grain prices significantly higher.
Phosphates
The global phosphate market is quiet. The US DAP/MAP market continues stable to firm, but with little new business surfacing. In India, the emphasis is very much on urea imports with a fresh tender announced this week for possibly as much as 1mln t. With urea cheap compared to DAP, there are concerns about the strength of phosphate demand, whilst demand in the UK is increasing blenders continue to ship more product in the lead up to Christmas.
Comments
No comments posted yet. Be the first to post a comment